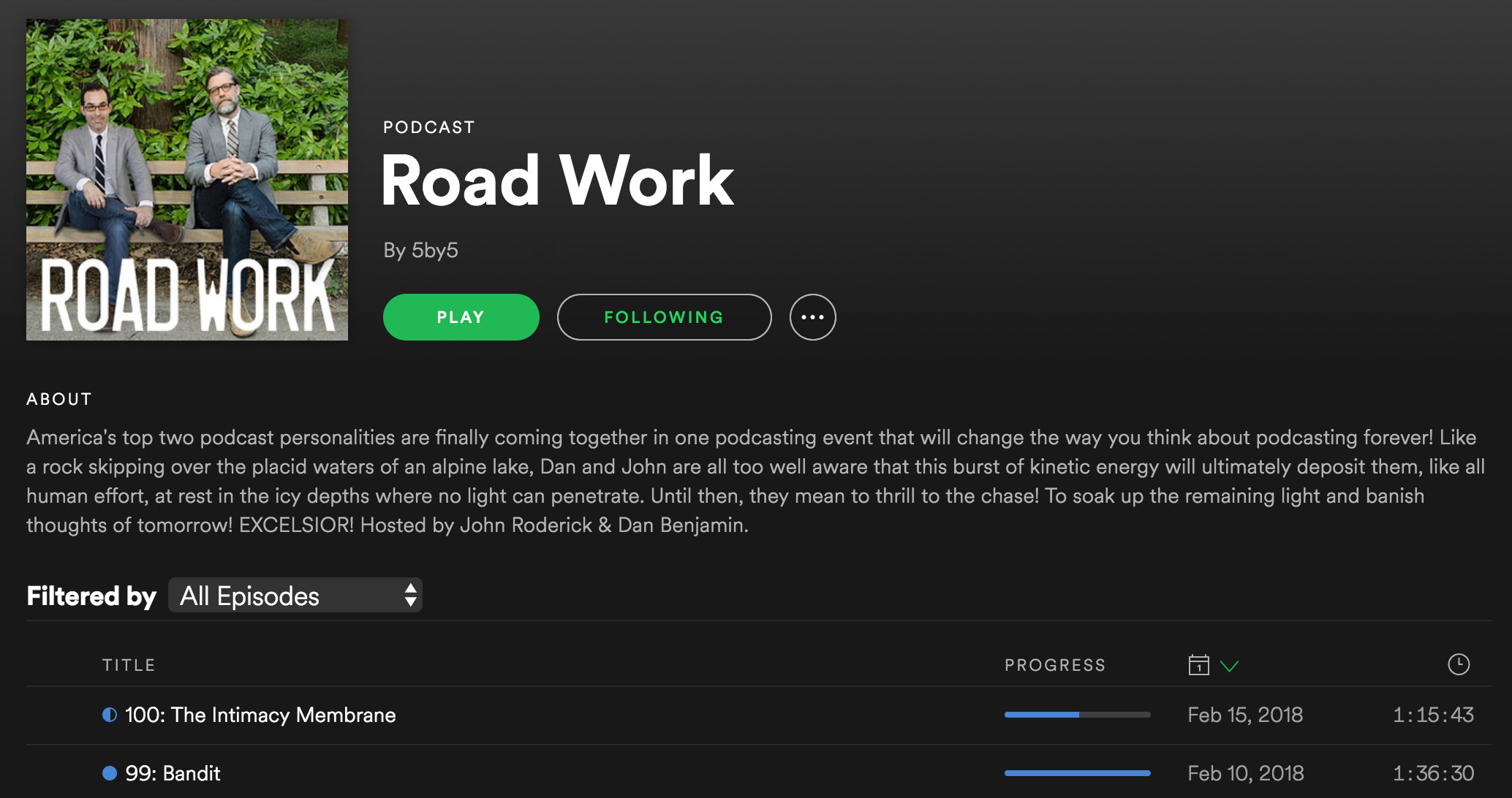 About Spotify
Spotify is an excellent way for people to listen to and discover your podcast. Even better, Fireside is now a Spotify partner, allowing you to submit your podcast to Spotify quickly and easily.
We are currently working closely with Spotify to manage the submission process, submitting on a weekly basis until the process can be fully automated.
How-To
Adding your Fireside podcast to Spotify couldn't be easier. Just sign in to your Fireside account, or sign up for a free 7-day trial. Then just navigate to your Dashboard's Advanced section, and click the Spotify checkbox. That's all there is to it!
All submissions are individually evaluated by Spotify's team, and it may take some time for your podcast to be added to their directory, pending approval.