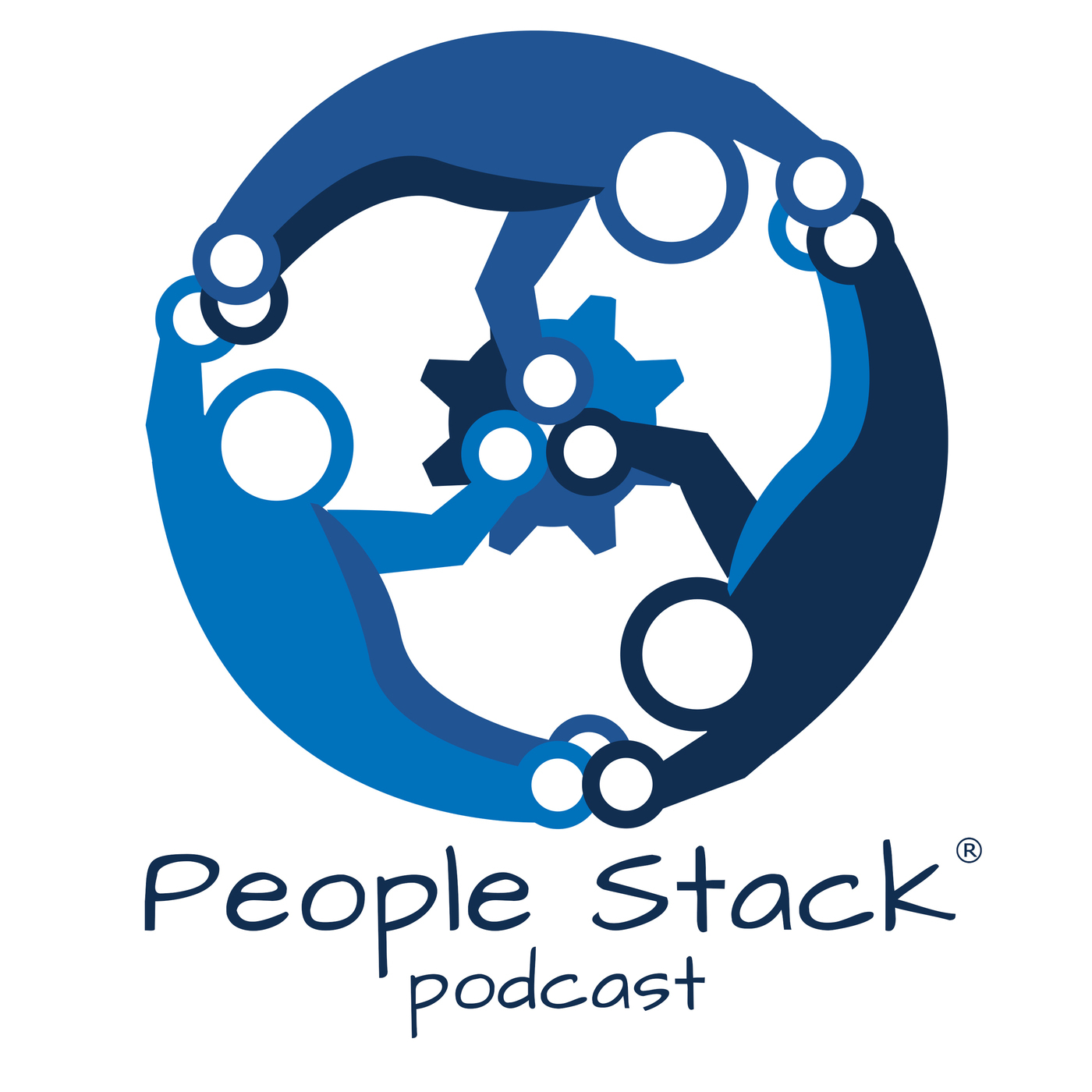 March 29th, 2021 • 18 mins 2 secs • Download (24.8 MB) • Link with Timestamp
Even with a decade of experience, qualified folks are having a hard time getting noticed out there in the job market.
Some take it as a numbers game; they apply to as many opportunities as they can hoping to get a call back, but the call never happens. They get a boilerplate "No" or worse, radio silence.
That's hard enough to handle when you have a well fitting resume for a well defined role. What's a person to do though when they, and the roles they're looking for, are special?
It doesn't need to be that way. You don't need cram for interviews and miss out on family, friends and much needed downtime. You don't need to burn the midnight oil applying to roles en mass.
Listen to this episode now to get on the right track for the right role.