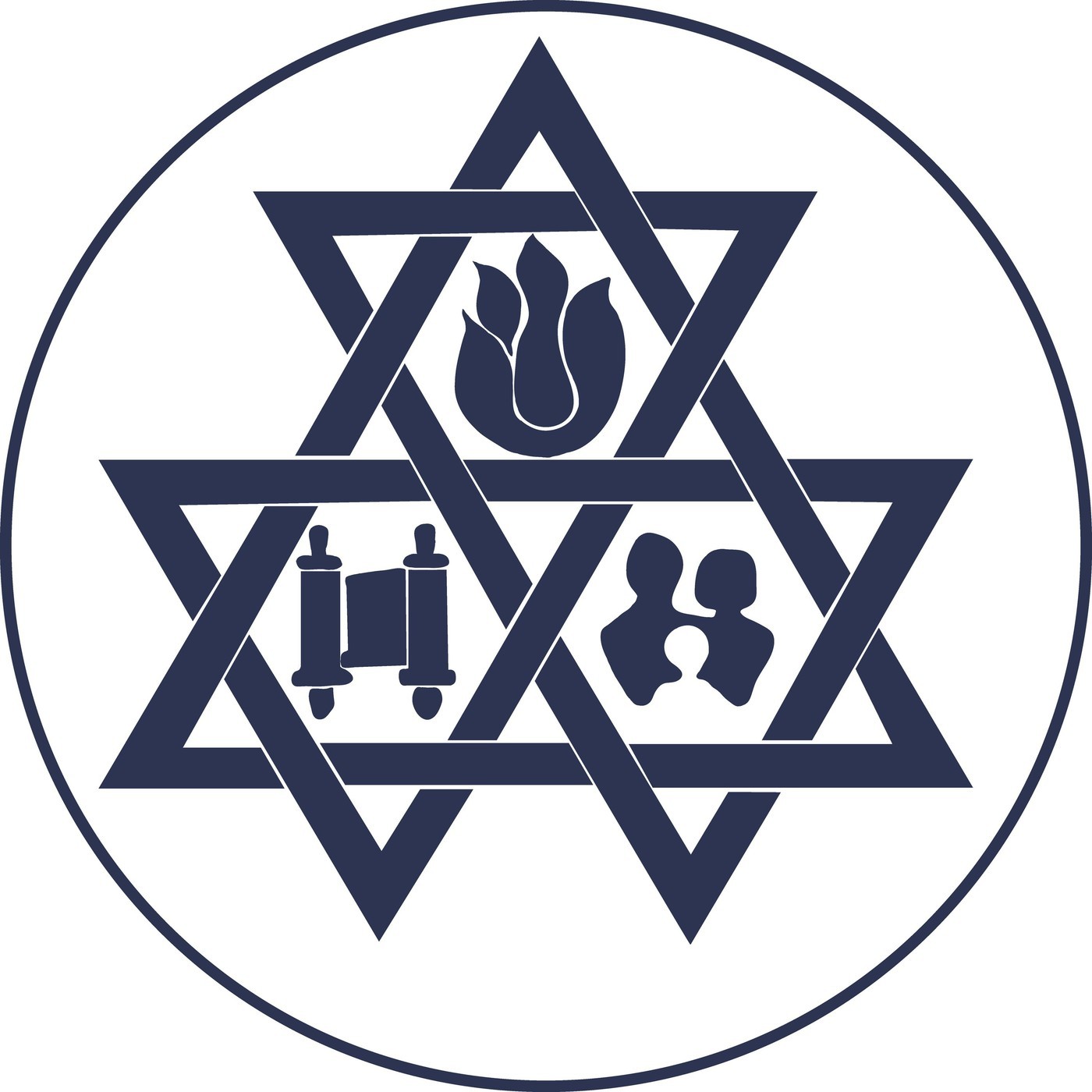 September 13th, 2020 • 1 hr 9 mins • Download (20.7 MB) • Link with Timestamp
Holocaust Museums were almost invariably created by survivors and are now the institutional heir of Holocaust Memory. Michael Berenbaum, who has created Museums in the United States and abroad conducts a panel discussion addressing the changing mission of Holocaust Museums, essentially how does a 20th century event that happened to the Jewish people impact the 21st century world and reach audiences from all races, religions and countries, many born into the 21st century world. It is an ongoing discussion as to how to remain faithful to the past and yet speak to our present and future.
Panelists include: Elizabeth Gelman, Executive Director of the Florida Holocaust Museum, Beth Kean, CEO of the Los Angeles Museum of the Holocaust, and Richard Hirschhaut, Founding Director of the Illinois Holocaust Museum and Education Center.
The panel discussion took place via Zoom on April 21, 2020 and is introduced by Lia Mandelbum, Director of Programming and Engagement at Temple Beth Am.