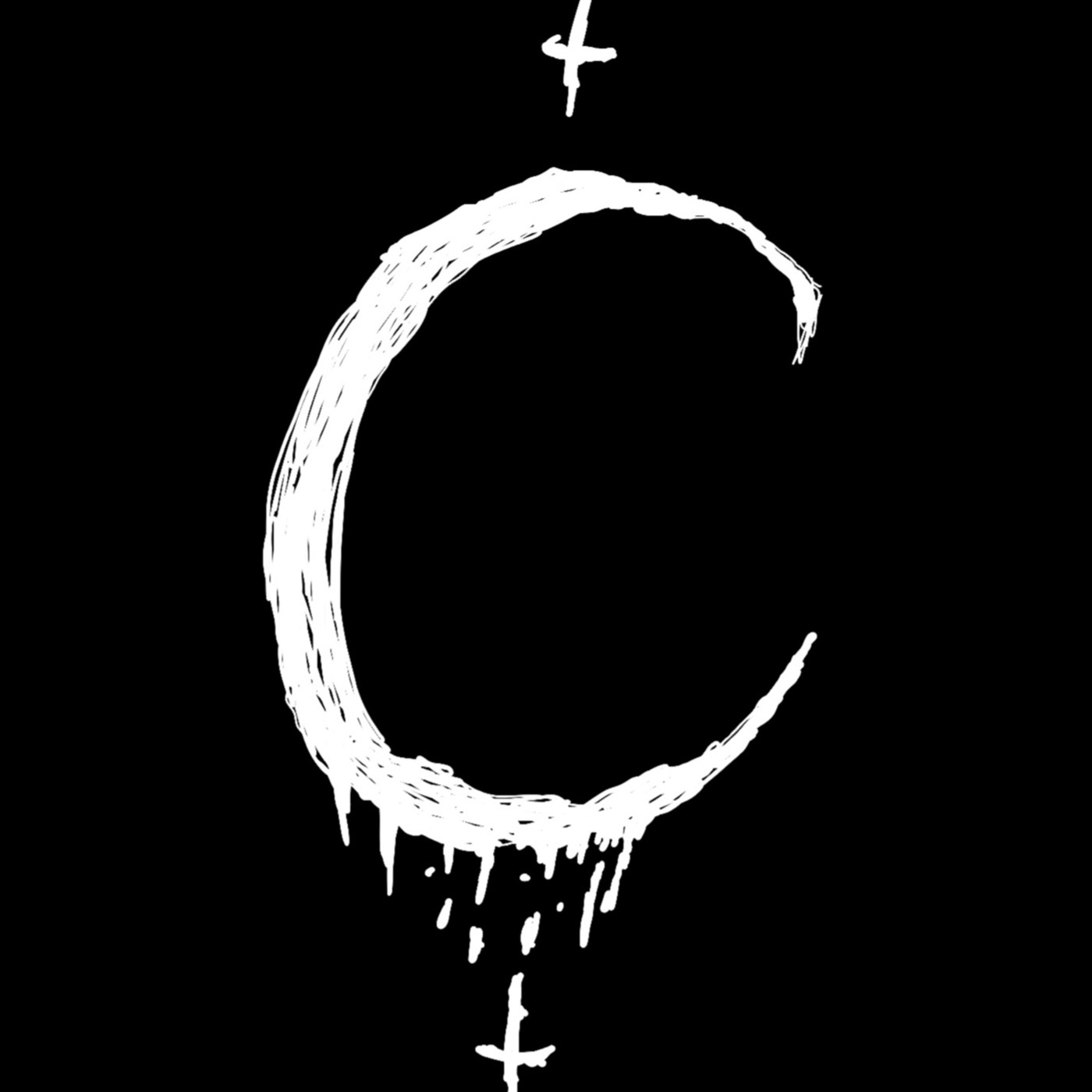 November 6th, 2020 • 53 mins 29 secs • Download (24.9 MB) • Link with Timestamp
Blodmonath has begun! We commune under the sanguine moon before entering in to winters gloom pursing lips for penance and a prayer in hopes that the dead go somewhere. Annihilation is always near yet out of reach, the closest we come is when stars speak through an eternal all hollows eve until black holes silenty bleed....
Join solo practitioner Travis Maxel Boone as he reveals all the films he watched during the 31 Nights of Halloween!