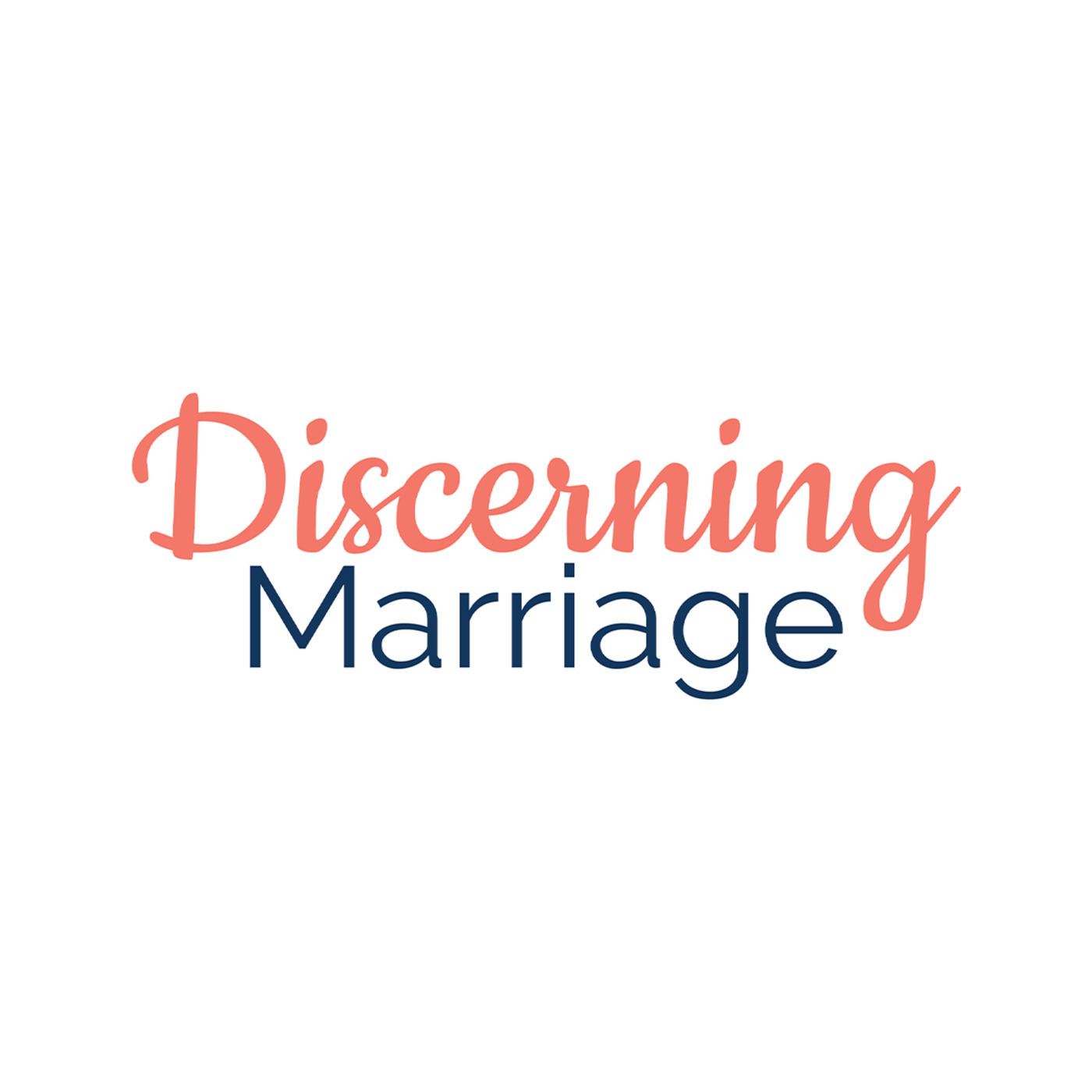 October 14th, 2020 • 40 mins 30 secs • Download (55.6 MB) • Link with Timestamp
Raphy and Sara Feolino discerned marriage while Raphy was in the military and after one of them had a broken engagement. AND Sara's mom introduced them after meeting Raphy at Church while Sara was out of town! This is a fantastic story of God working through surprising circumstances in order to call this couple to marriage. If you are in a committed relationship with someone long distance, are healing from a breakup, or are a mom who wants to find a good spouse for your child (😉), this episode is a must listen!
On The Discerning Marriage Podcast, we accompany you on the journey to discover if marriage is God's will for you, and if you already know that you're called to marriage, we want to help you bring glory to God in your vocation.