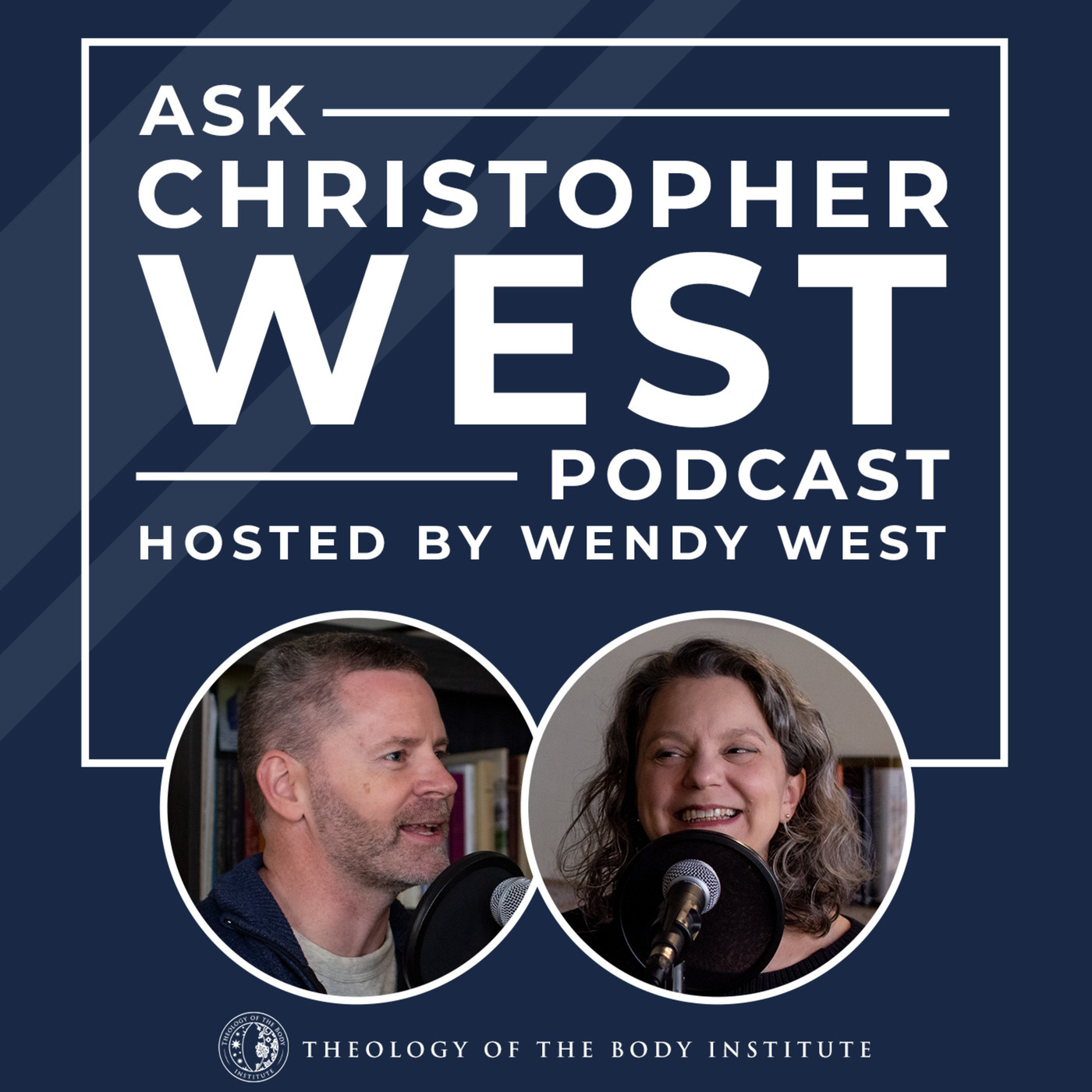 September 19th, 2022 • 50 mins 4 secs • Download (57.3 MB) • Link with Timestamp
Do you have any advice for me as a priest, celebrating the mass of my cousin who is struggling with his faith? Where in the Bible does it explicitly state that it is a sin to have sex outside of marriage and where does the Catholic Church state that it is a mortal sin? What thoughts do you have on makeup and beauty standards?
Ask Christopher West is a weekly podcast in which Theology of the Body Institute President Christopher West and his beloved wife Wendy share their humor and wisdom, answering questions about marriage, relationships, life, and the Catholic faith, all in light of John Paul II's beautiful teachings on the Theology of the Body.