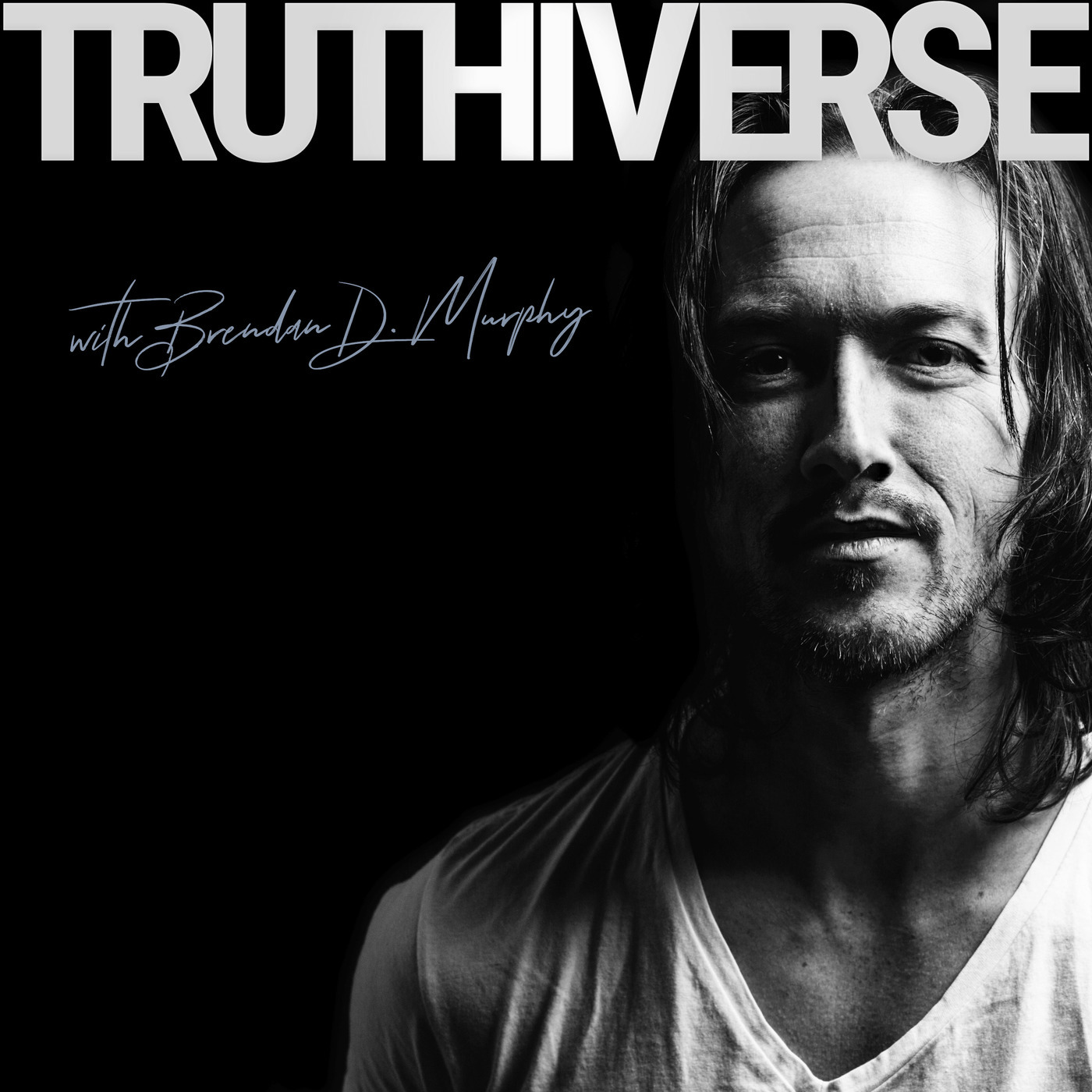 May 13th, 2022 • 1 hr 42 mins • Download (94.5 MB) • Link with Timestamp
Asa Santiago (gut-goals.com) has been reading and studying optimal diet and nutrition VORACIOUSLY for around decade, and using his extensive research to help his clients radically improve their health and lives. In 2021 he set the goal to read 500 studies over the year, but exceeded that number just half way into it. You think he takes his work seriously?
I took this opportunity to ask him a range of questions and let him rap about all things diet and nutrition. It was quite a ride.
We covered everything from healing yeast infections and anxiety with diet; ketosis; a different angle on grounding; dealing with parasites and gut microbes; things that undermine the endocrine system; the benefits of dry fasting; which diets do what to the body; gluten, lectins, nightshades, antinutrients and allergies; eating to support hormonal health; causes of leaky gut and what to do about it; problems with carbohydrates; how the adaptive immune system operates in relation to food; histamine sensitivity and mould... and MUCH more. Enjoy the show - and do keep a pen and paper handy to take notes! ;)