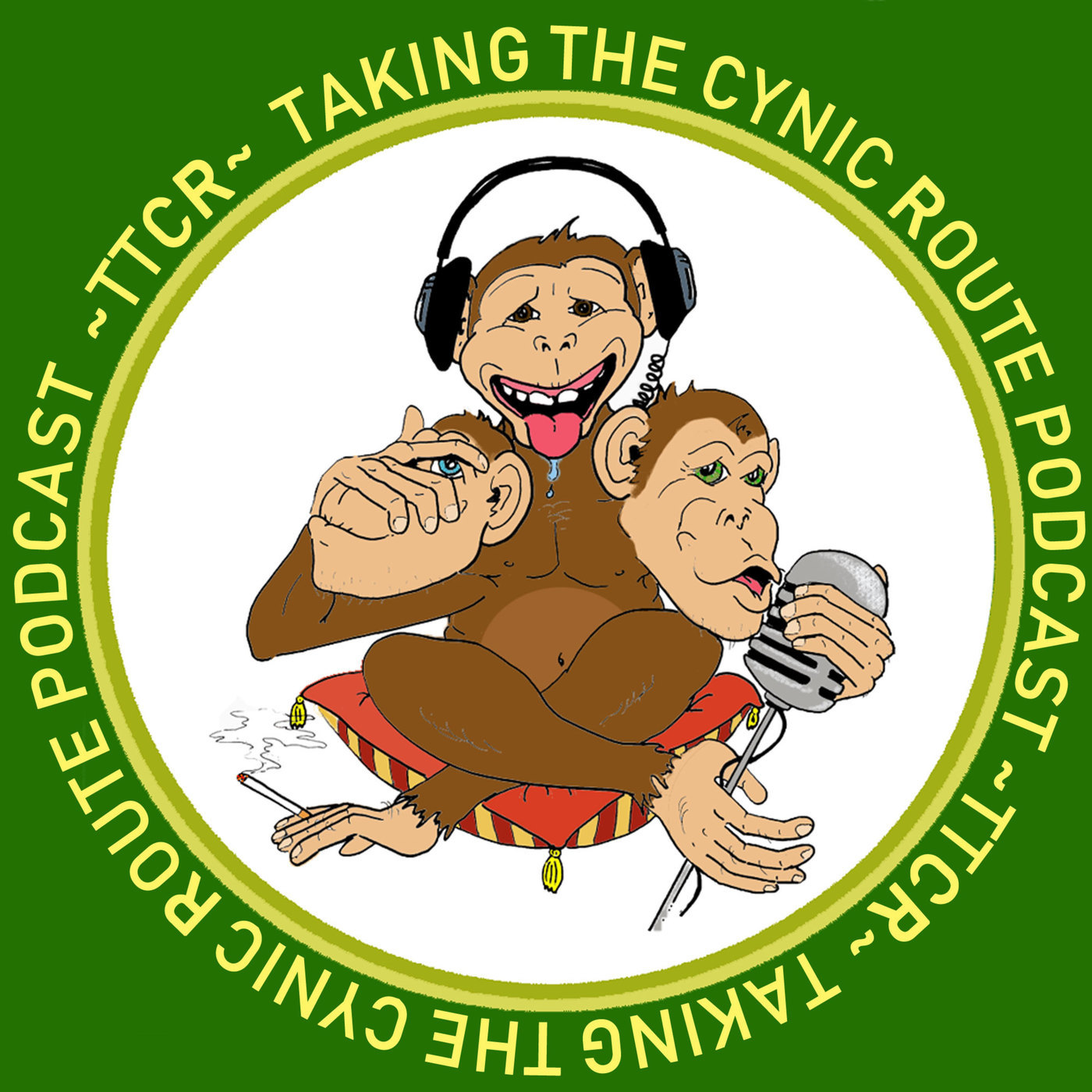 May 19th, 2020 • 3 hrs 41 mins • Download (88.6 MB) • Link with Timestamp
The gang is back for another raucous round of bull slingin' banter. Beer Can Billy throws caution to the wind and jumps back in the octagon while Guinea Juan joins us online. Bruce's whereabouts are still unknown for those keeping score at home.
We discuss our new daily routines and lifting the lockdown here in Maryland. Some strong opinions of Larry "The Hog" Hogan are shared in between Soprano's quotes and Pro Wrestling memories. Some interesting Youtube videos ask the hard hitting questions like, "Does Michelle Obama have a Dong?" and "Is Sue Simmons gonna have to Slap a Bitch?"
We talk about family histories, ancestors, and weird Uncles in the basement. There's too many topics to go on about and too much legal weed to remember them all. DOWNLOAD, LIKE, SHARE, SUBSCRIBE.