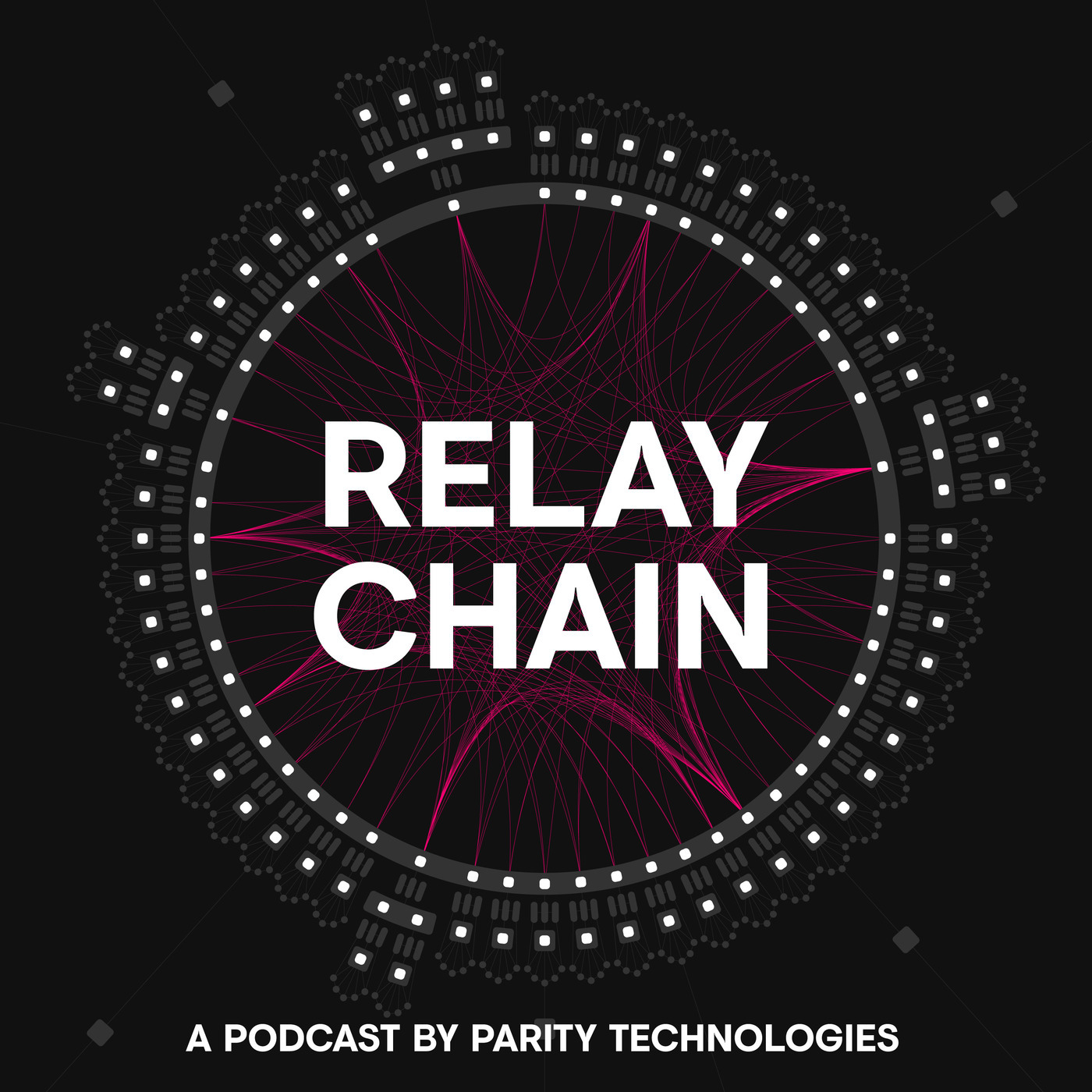 January 30th, 2020 • 41 mins 40 secs • Download (33.4 MB) • Link with Timestamp
How do you design an effective universal basic income scheme on the blockchain? What are trusted execution environments, and how can they be used to enhance privacy?
In this episode, host Joe Petrowski (Research Analyst, Parity) speaks with Alain Brenzikofer of encointer, a blockchain-based universal basic income (UBI) system, and Supercomputing Systems, which is developing the SubstraTEE trusted execution environment (TEE) framework.