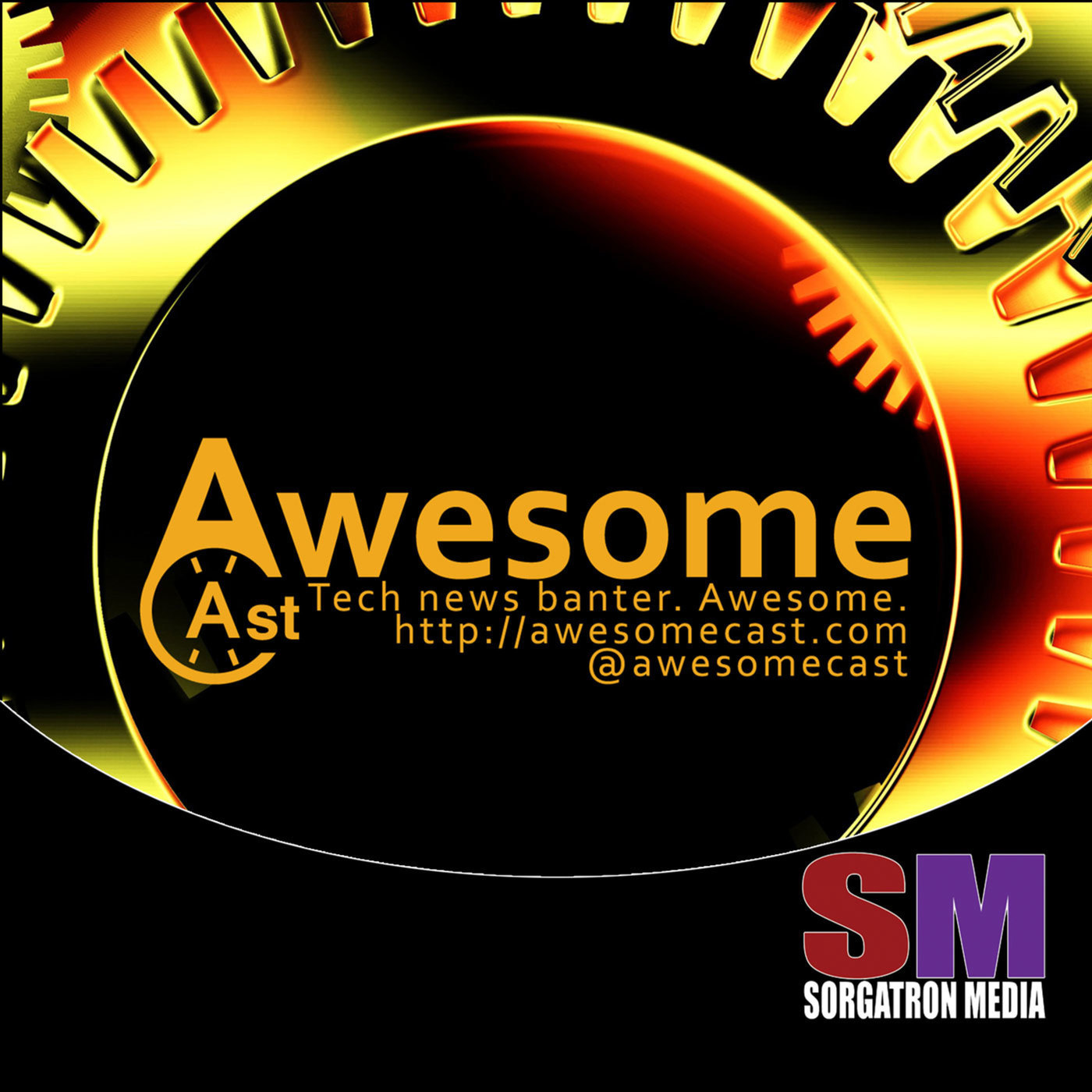 July 28th, 2021 • 55 mins 58 secs • Download (64.1 MB) • Link with Timestamp
Arcades, big rockets, and Instagram updates. We got your tech news with Ron Krause, Katie Dudas and Michael Sorg!  
Instagrams' Reels can now be 60 seconds long
What's old is new again as Krause visits an arcade!
Sorg saw a GIANT GUITAR at Hard Rock Casino in Hollywood, FL
Steam Deck can limit frame rates to give you longer battery life
Apple Arcade's upcoming additions include 'Tetris' and 'Monster Hunter' games
Play the olympic game from Google's homepage.
Clippy will return as an emoji in some Microsoft apps
iOS 14.7.1 Released
Ear (1) Earbuds
Lucasfilm hires YouTuber who used deepfake to improve 'The Mandalorian'
Olympic Drones!
Instagram update #1 for us. Sensitive content
Instagram updates for the teenagers