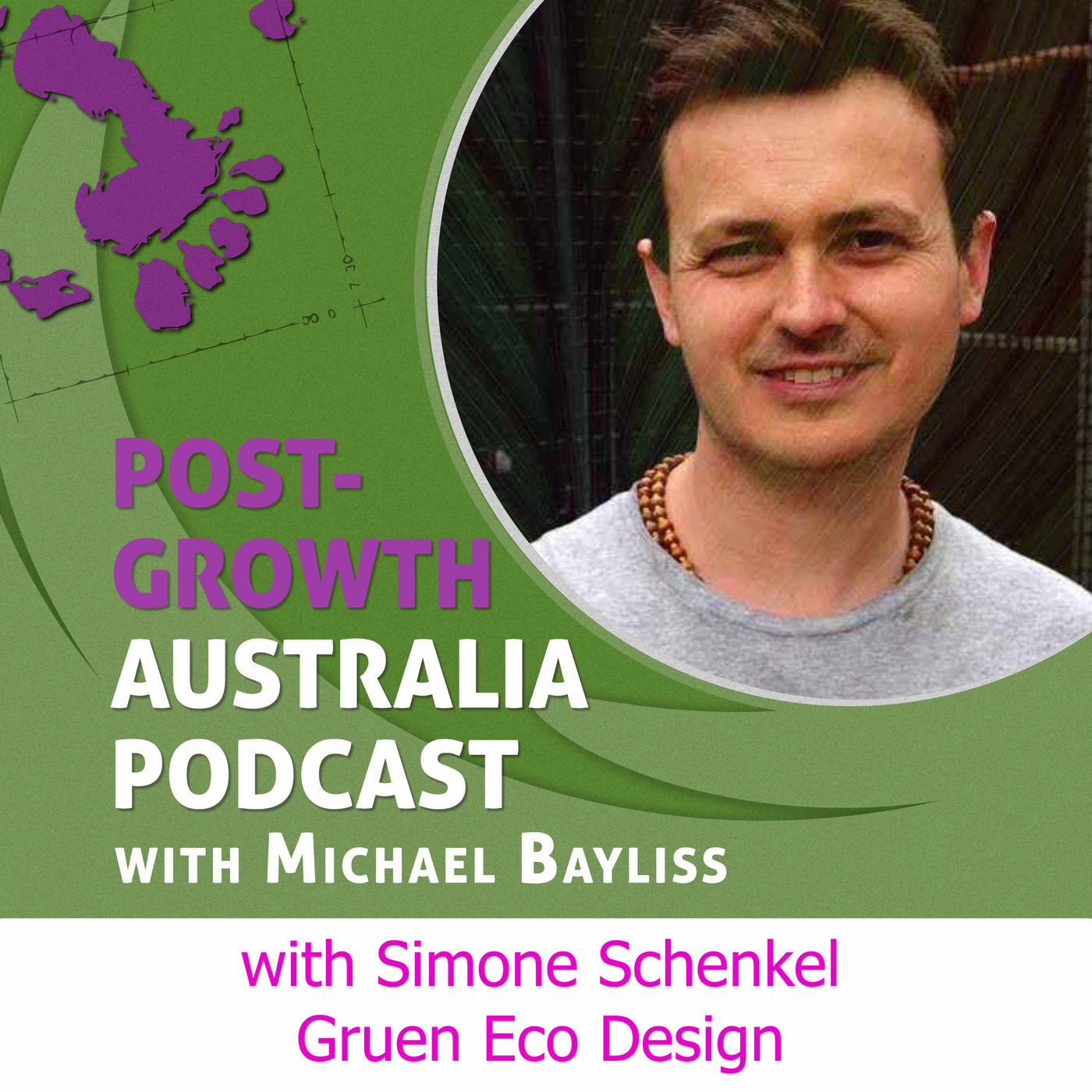 February 21st, 2022 • 51 mins 50 secs • Download (71.2 MB) • Link with Timestamp
It is true that new houses require a lot a resources and emissions to build. So, it is critical that when we must build, that we do it right. Otherwise we waste so much in heating, air conditioning, repairs, demolition and all the other emission trappings with running a house.
For this episode of PGAP, we chat with Simone Schenkel, award winning certified passive house designer and director of Victorian based Gruen Eco Designs. Simone explains to host Michael Bayliss the fundamentals of passive housing design, how to make eco housing more affordable and why eco building should be the rule and not the exception in Australia's construction industry. In true PGAP fashion, we also discuss the systemic issues that result in Australians paying high prices for what have been described as 'glorified tents' and what needs to change.