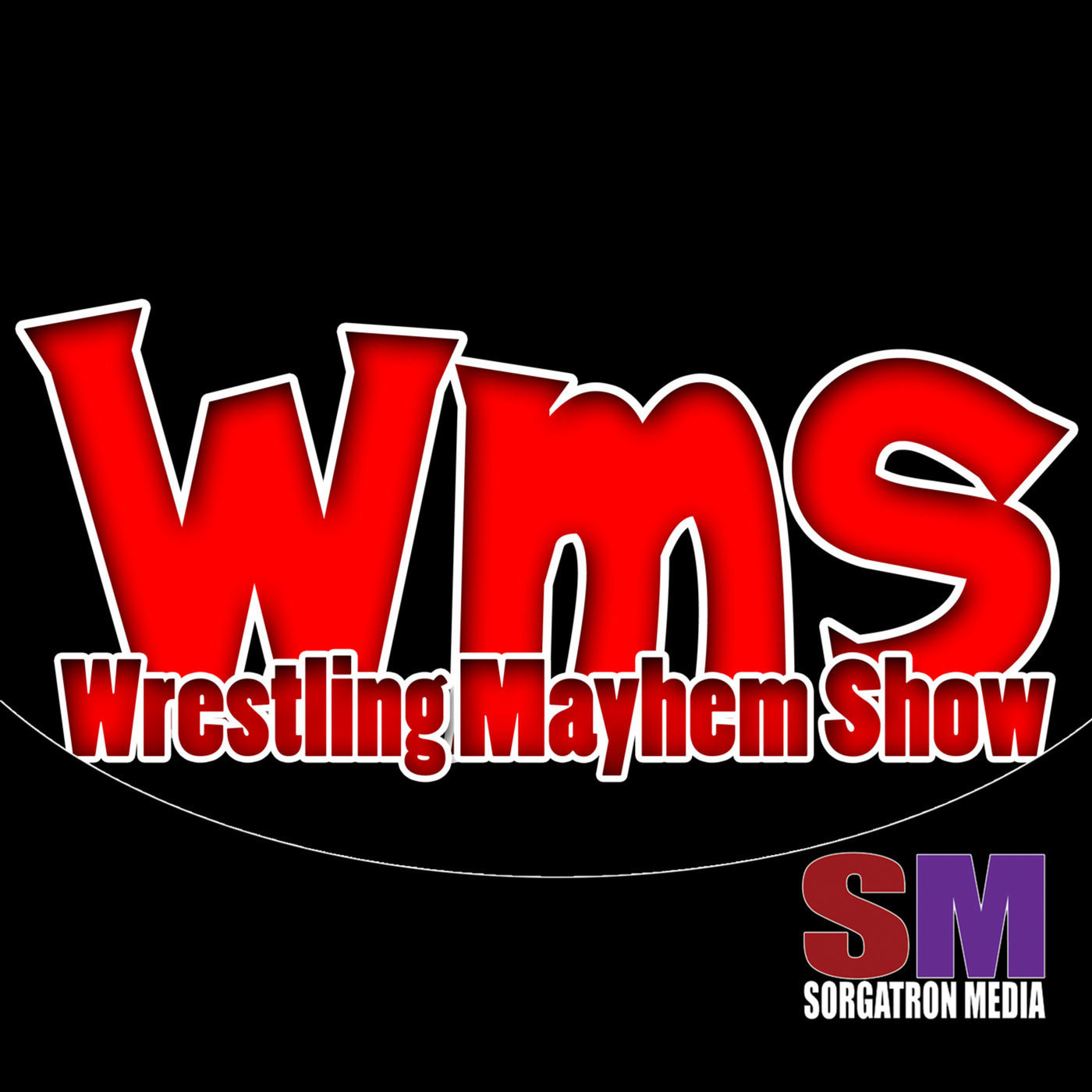 March 8th, 2022 • 1 hr 11 mins • Download (81.8 MB) • Link with Timestamp
We're up after WWE RAW with first impressions, pro wrestling news, Lego updates, and the latest pop culture on our minds live from Sorgatron Media Studio in Pittsburgh, PA!
Chachi, Mad Mike and Sorg are back together as we talk about Mike's experience at the WWE Madison Square Garden Show, WWE RAW, expectations for WWE 2K22. We also give Impact Wrestling Sacrifice and AEW Revolution impressions. And maybe try to rebook the show? Then we go hard on The Batman.