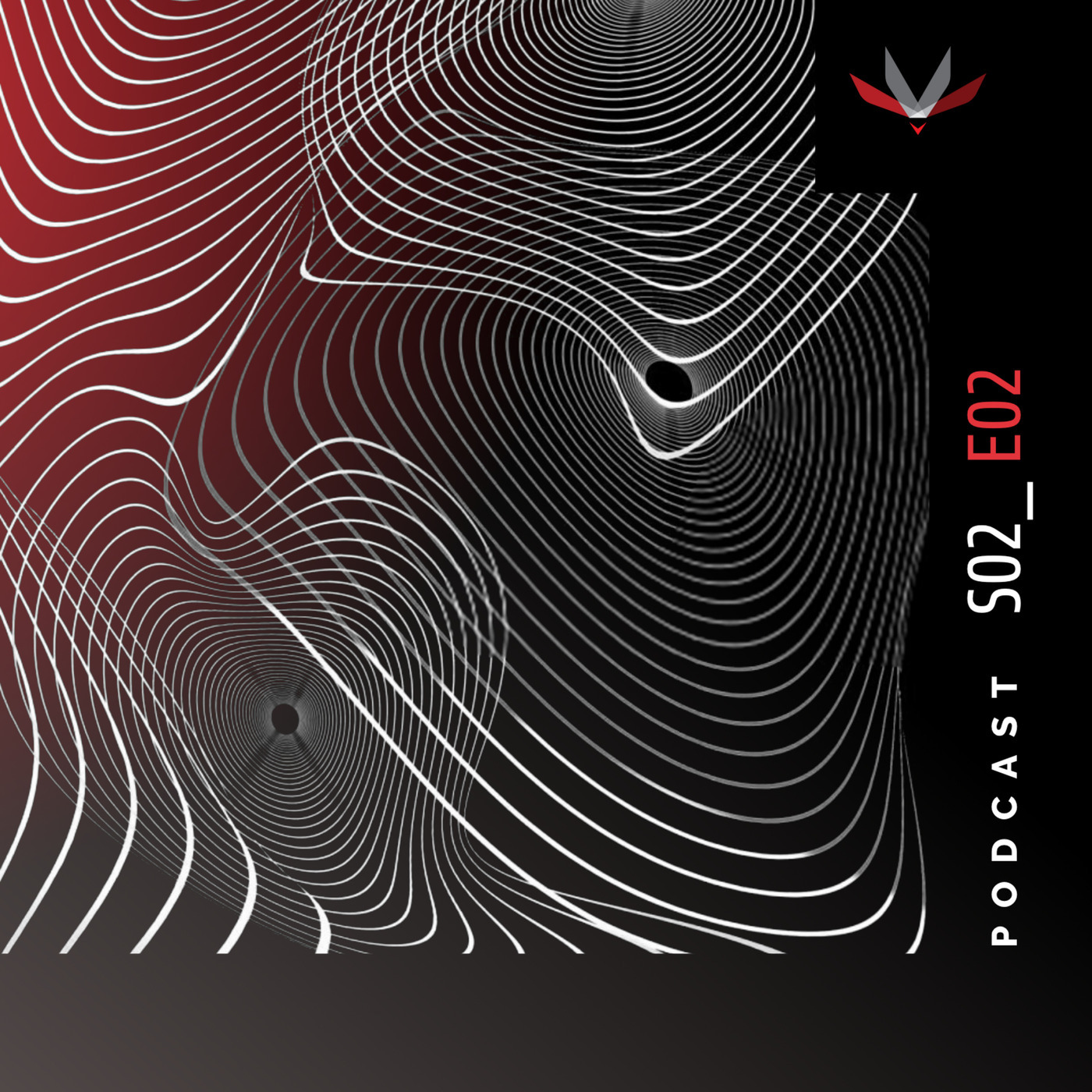 March 2nd, 2023 • 1 hr 25 mins • Download (59.5 MB) • Link with Timestamp
The guys are on top of the latest espionage and OSINT news around the world. From lone wolf activity to coordinated attacks, they examine recent events from an intelligence perspective, discussing new methodology and emerging patterns.
In a world where it isn't always easy to know what's real and what to dismiss as disinformation, we look at data to tell the true story.
This episode we cover:
• Chinese Spy Balloon
• Hunting for Human Traffickers
• Exposing Spies
• The Current State of OSINT and More
Join us for looking at the news through data and more thought-provoking conversations with experts from within the OSINT world. Video versions of the podcasts can be found on YouTube, Vimeo, Rumble, and the ShadowDragon website.