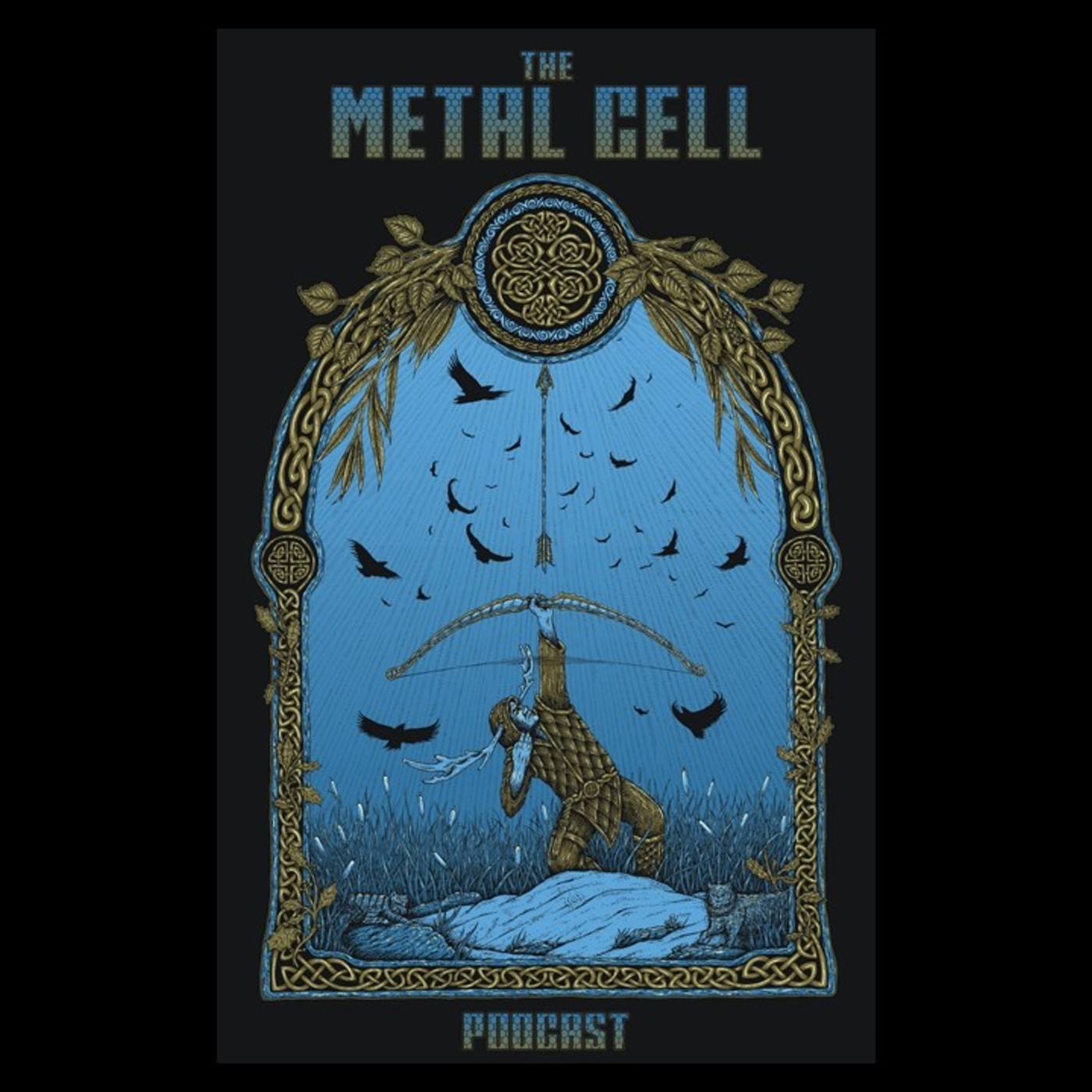 May 26th, 2023 • 1 hr 25 mins • Download (94.9 MB) • Link with Timestamp
It was a pleasure to welcome back Steve Hobson (drums) & Ian Booth (guitars/vocals) of Haint and Fredy Moita (guitars/vocals) of Nomadus to the show. Steve contacted me a few weeks back in relation to a charity gig he was putting on for raising much needed funds for cancer charities in Northern Ireland.
Haint had been off the live circuit since last November when Ian was diagnosed with Lymphoma. It was his diagnosis, as well as others that Steve knew who were battling, or in some cases had tragically lost a battle with cancer quite recently that spurred him on to raise funds in support of Cancer Focus, Belfast City Hospital Cancer Unit and Southern Hospice Trust.