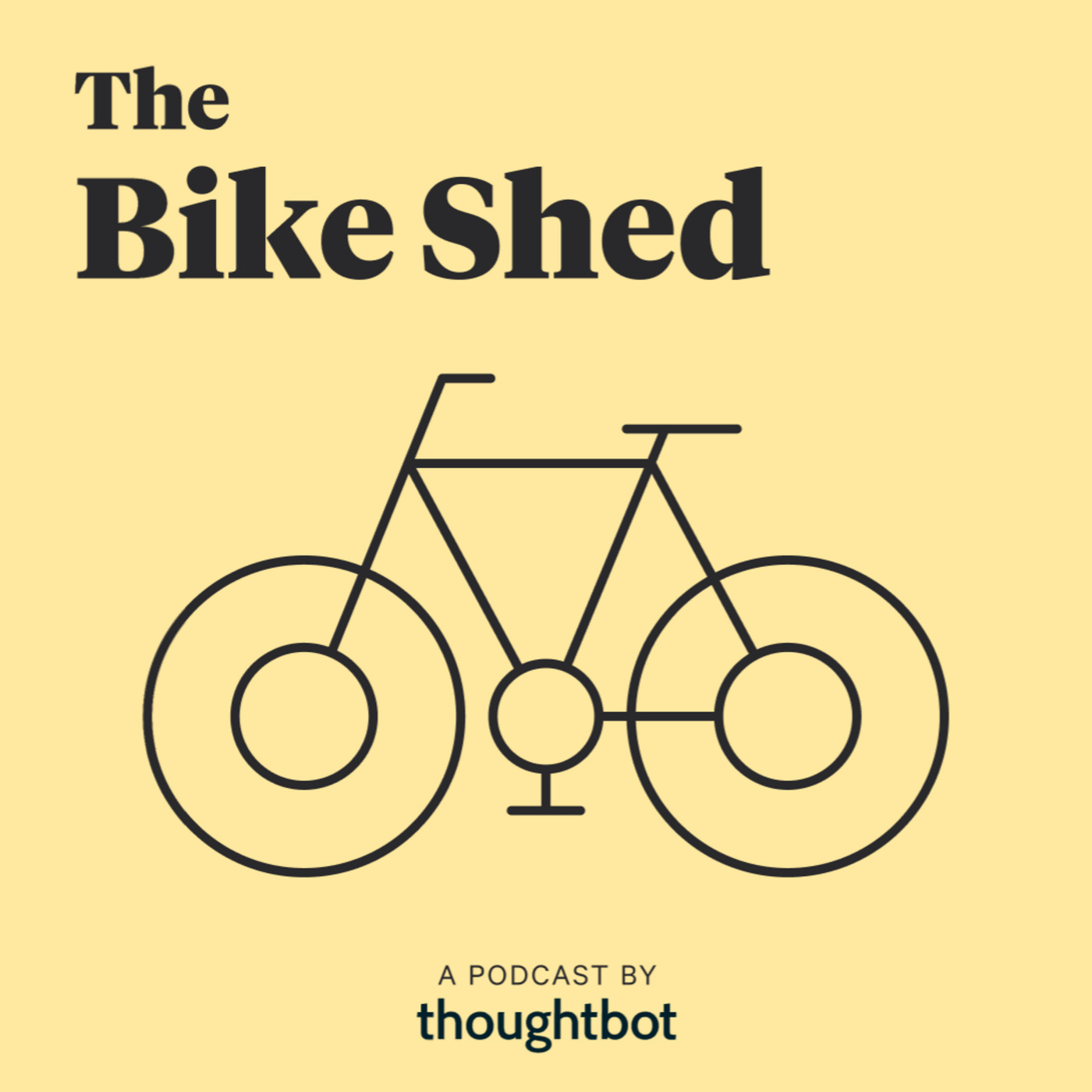 November 30th, 2021 • 41 mins 41 secs • Download (51.2 MB) • Link with Timestamp
Steph gives an update about RSpec focus and how she often forgets to remove the focus feature from tests. She figured out two solutions: one using Rubocop, and the other from a Twitter user, suggesting using a GitHub gist. She also suggests that if you're one of those people who misses being in an office environment, you check out soundofcolleagues.com for ambient office noise selection.
Chris has been struggling to actually do any coding and is adjusting to doing more product management and shares some strategies that have been helping him.
They answer a listener question about dealing with large pull requests and how it's hard to recognize a good seam to break them up when you are in the thick of one.