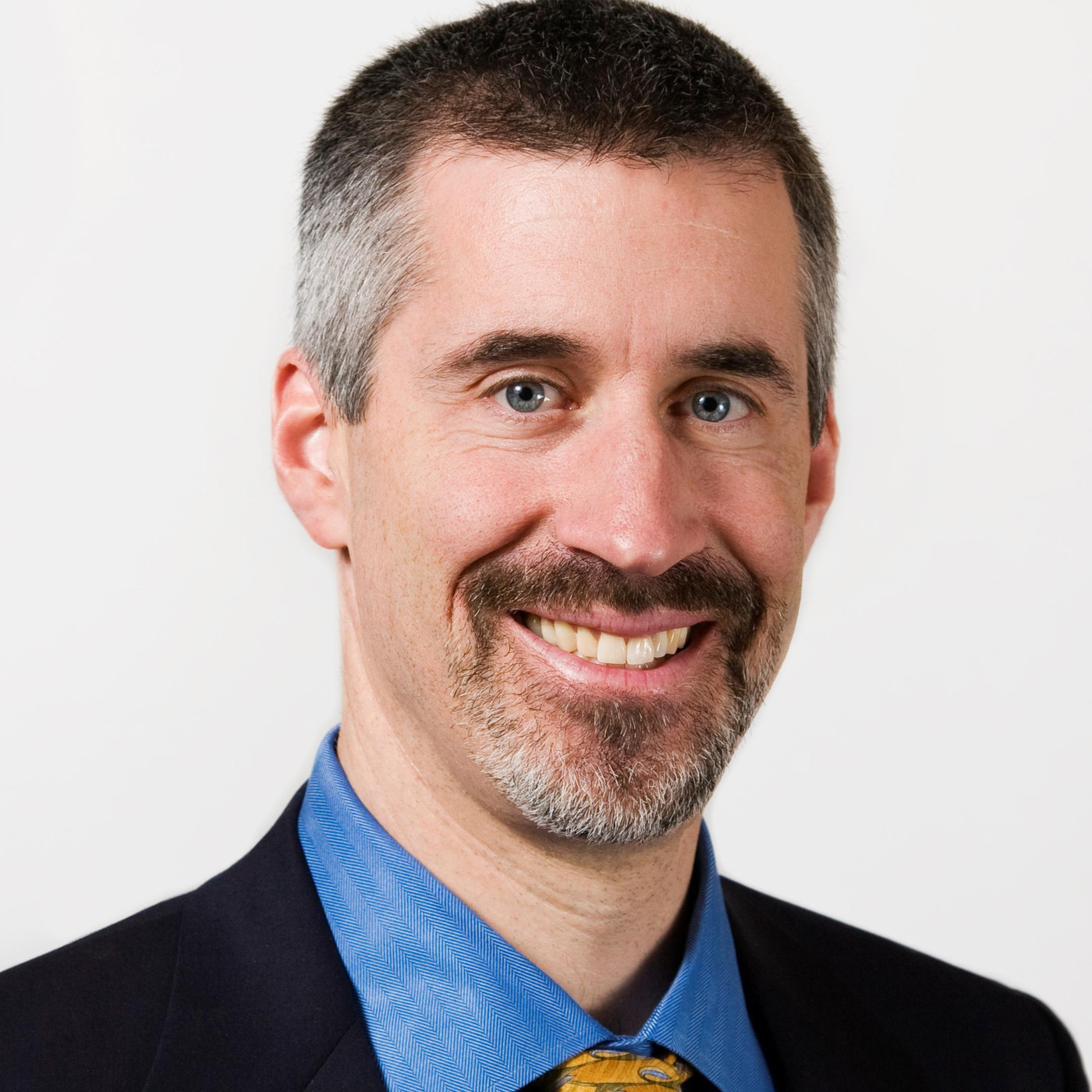 August 24th, 2020 • 55 mins 20 secs • Download (17.8 MB) • Link with Timestamp
Rabbi Richard Camras of Shomrei Torah Synagogue in Los Angeles leads a discussion on Cheshbon Nefesh an accounting of the soul. The month of Elul invites us to prepare ourselves spiritually for the upcoming Days of Awe. To make the most of this spiritual work, this class focuses on the many ways we can observe how we act or don't with proper humility as defined by the wisdom of Jewish tradition.
Rabbi Camras has been rabbi at Shomrei Torah Synagogue in the San Fernando Valley since 1999. His passion and focus has been in the area of Jewish education through Torah study. Rabbi Camras serves as President of the Pacific Southwest Regional Rabbinical Assembly. He served for three years as the Chair of the West Valley Rabbinic Task Force at the Valley Alliance Federation and is a lecturer of Practical Rabbinics at the Zeigler School of Rabbinic Studies.
This class was conducted via Zoom on August 23, 2020 as part of the Elul+ Pre-Tishre study program presented by Temple Beth Am Los Angeles.