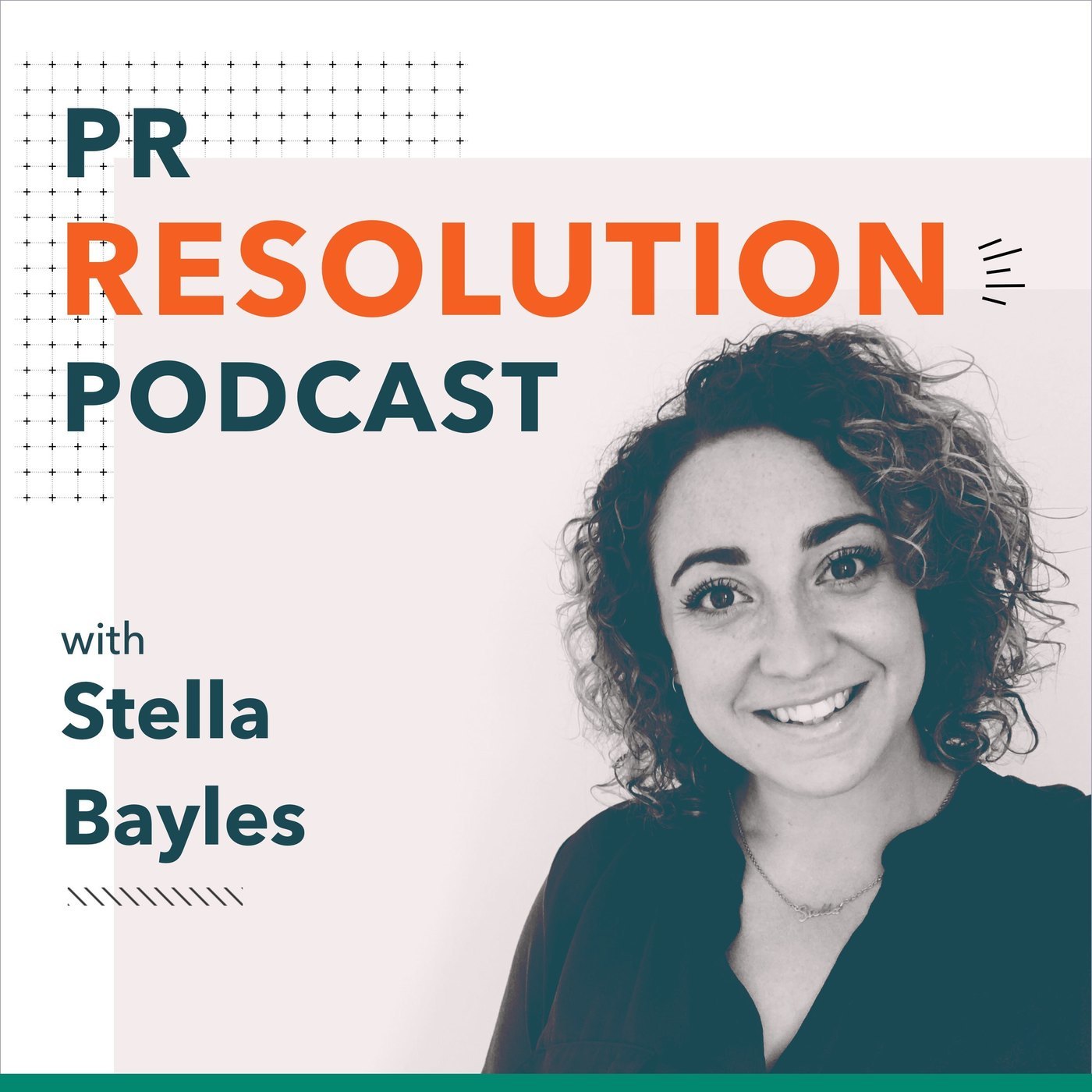 June 22nd, 2023 • 37 mins 55 secs • Download (69.5 MB) • Link with Timestamp
Margo Neely is the Chief Creative Officer of Neely & Daughters a New York based start-up business consultancy. She is also the creator of the Neely Air TR-808 "Disturb the Peace" drum machine shoe concept: a digital tap shoe (of sorts) that allows the user to create digital beats and rhythms with movement. 
This interesting breadth of experience has a one key point in common; PR. and specifically how PR coverage helps attract investors and gains funding.
Margo experienced this first hand when her concept design of the sneaker that made music with movement, had stayed static as an idea for years until it went viral. Through the vast amount of exposure and engagement Margo was able to gain the attention of investors and engineers she'd only dreamed of years before.
Margo now shares her PR to investment strategies with start-up businesses and charity organisations so they can do the same.
This episode is absolute gold for any organisations that need to raise funding. It's also a brilliant example of the true power of PR.