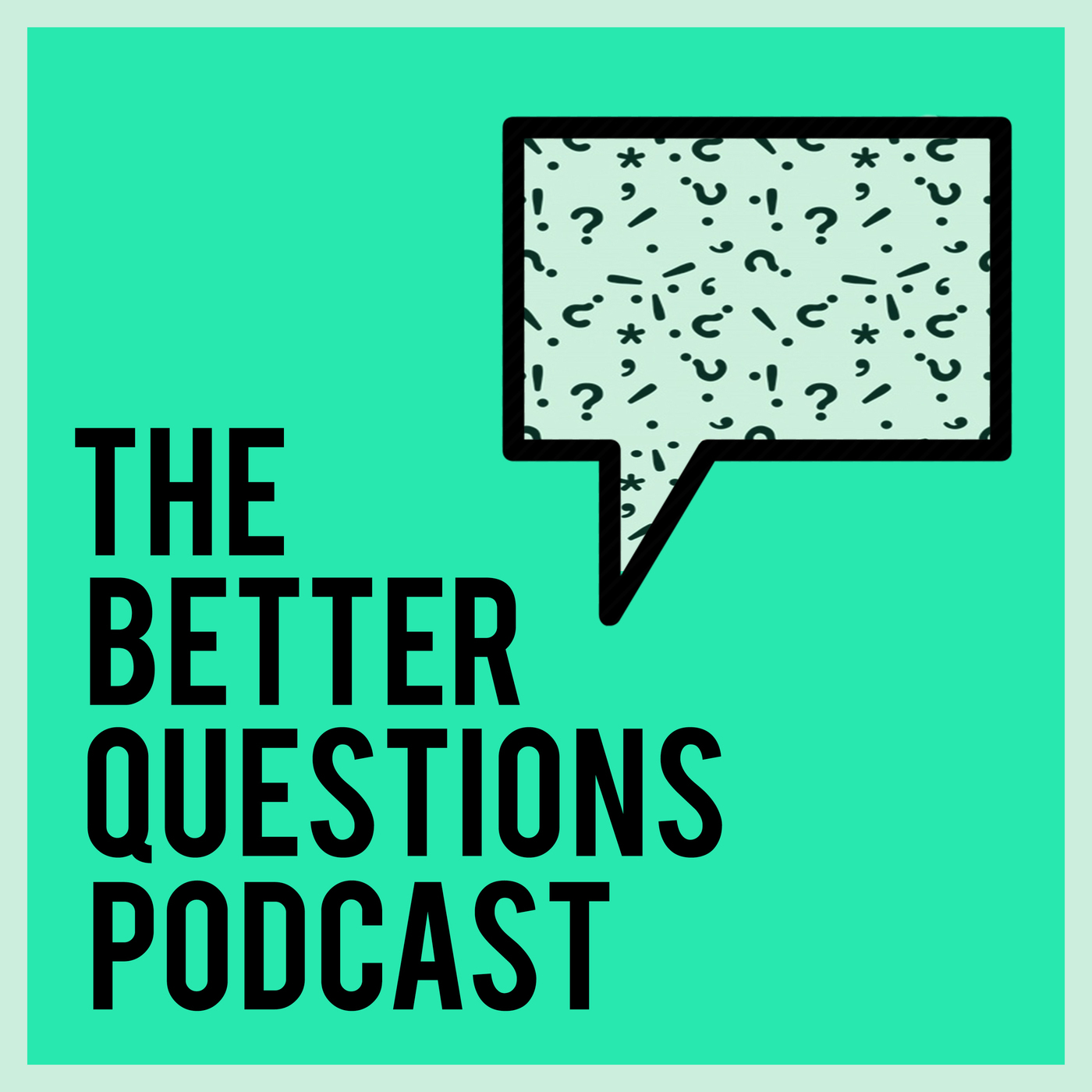 April 1st, 2019 • 56 mins 43 secs • Download (52 MB) • Link with Timestamp
Is it too simple, or flippant to say that Jesus is God? What about the Trinity? Does the New Testament teach a distinction or a union between the Son and the Father? Does it teach both? How did the early church view the divinity of Christ? Can Christians stay unified despite different beliefs and interpretations? How did the early church pursue unity? To discuss these questions and more, the guys sit down with Dr. Larry Hurtado.
📒 Resources Mentioned 📒
Dr. Hurtado's Books:
Connect with us on Social Media:
https://betterquestionspodcast.com
https://instagram.com/betterqpodcast
https://www.facebook.com/betterqpodcast
http://dandrake333.com
For those so inclined, please consider supporting our show at http://patreon.com/BetterQPodcast
---------Cameras and Gear Used To Shoot This Video -------
Canon XA11 Camcorder - https://amzn.to/2FesReC
GoPro HERO3+: https://amzn.to/2FmMS2S
Neewer Ring Light: https://amzn.to/2OgSgbz
Dan's Microphone - MXL 990: https://amzn.to/2USZbKs
Andrew's Microphone - Discontinued
Chris's Microphone: https://amzn.to/2CEDZRJ
Audio Interface - Focusrite Scarlett 2i4: https://amzn.to/2U36Mcc
Audio recorded with Ableton Live: https://amzn.to/2UN0ZVk
---
DISCLAIMER: This video and description contain affiliate links, which means that if you click on one of the product links, I'll receive a small commission.