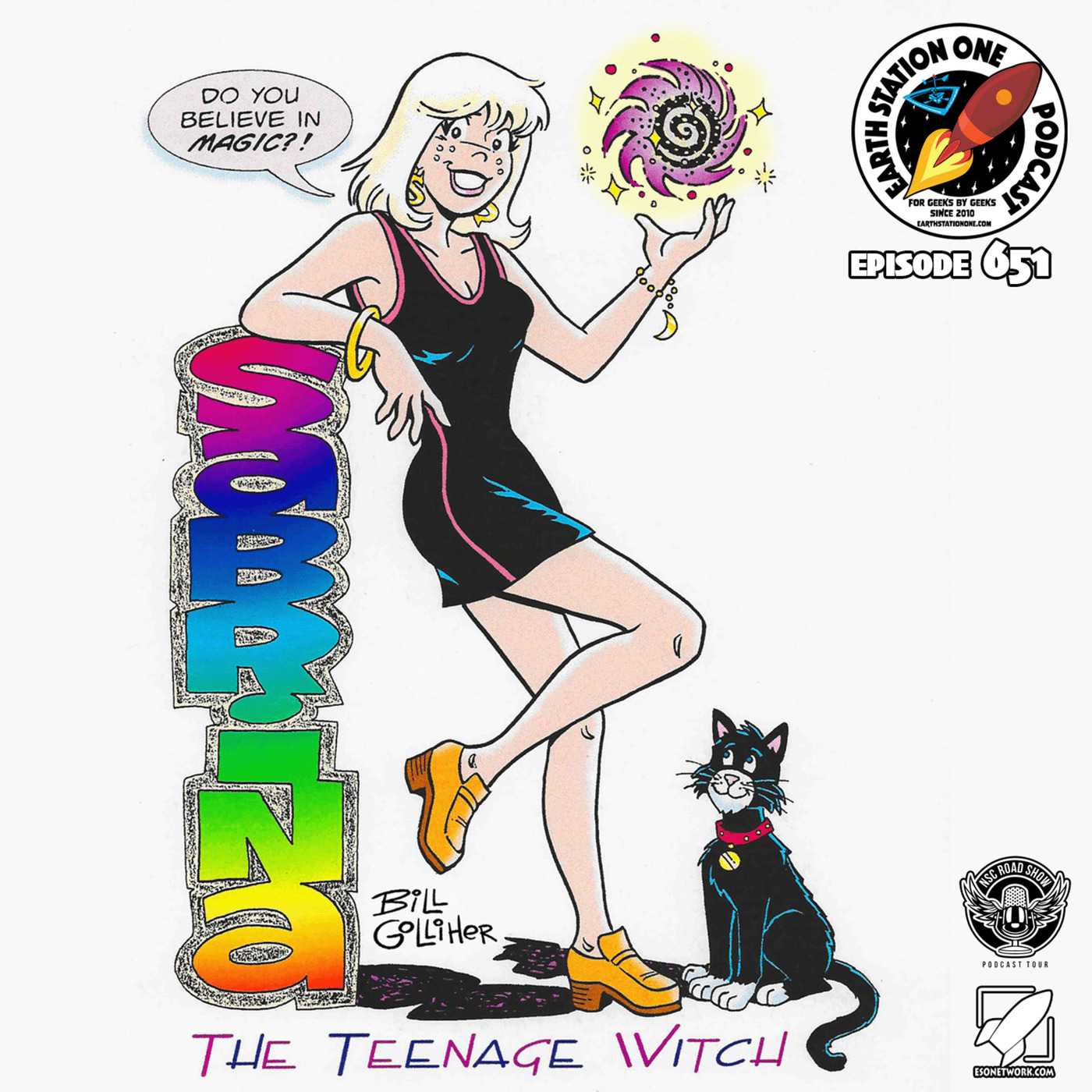 October 21st, 2022 • 2 hrs 3 mins • Download (56.3 MB) • Link with Timestamp
As the Countdown to Halloween concludes, we ask how does a witch remain a relevant teenager for six decades? Must be magic. Mike, Mike, and Mark McCray are joined by Archie Comics writer and artist Bill Golliher and discuss the reasons folks have been spellbound from her first appearance in Archie Madhouse to her Chilling Adventures on Netflix. Plus, Bill tries to ward off the evil of the Geek Seat. All this, along with Angela's A Geek Girl's Take, Ashley's Box Office Report, Michelle's Iconic Rock Moments, and Shout Outs!
We want to hear from you! Feedback is always welcome. Please write to us at [email protected] and subscribe and rate the show on Apple Podcast, Stitcher Radio, Google Play, Spotify, Pandora, Amazon Music, wherever fine podcasts are found, and now we can be found on our own YouTube Channel.