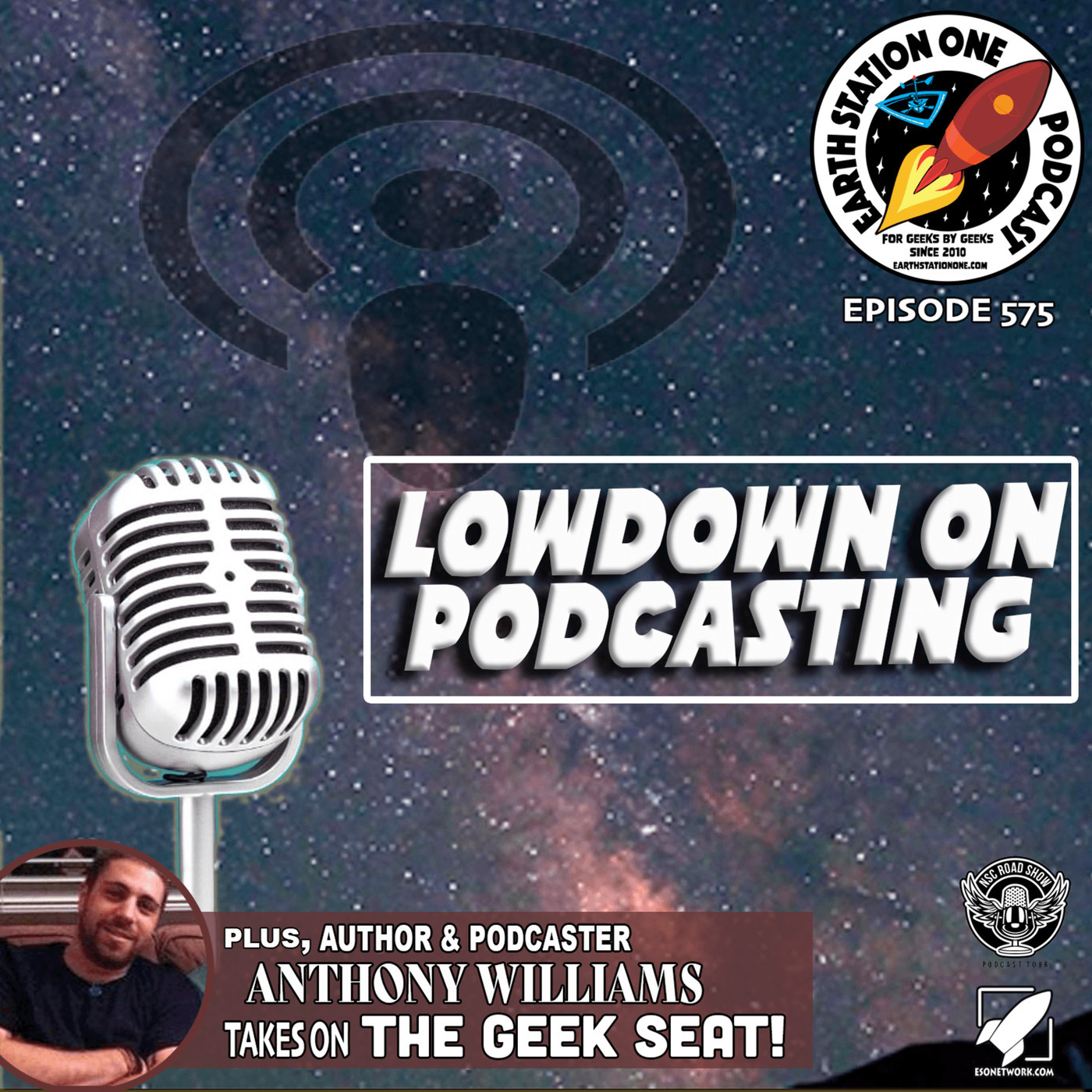 May 7th, 2021 • 1 hr 50 mins • Download (52.1 MB) • Link with Timestamp
The official definition of podcast is "a digital audio or video file or recording, usually part of a themed series, that can be downloaded from a website to a media player or computer." Yet to many of us, podcasting means so much more. Mike and Mike are joined by fellow podcasters Tyra Burton, Sean Whelan, and Charles McFall to discuss how the medium has evolved over the years and what it might be in the future. Plus, author and podcaster Anthony J. Williams III is "On Borrowed Time" as he faces the Geek Seat. All this, along with Angela's A Geek Girl's Take, Ashley's Box Office Buzz, Michelle's Iconic Rock Moments, Creative Outlet with filmmaker Tucky Williams, and Shout Outs!
We want to hear from you! Feedback is always welcome. Please write to us at [email protected] and subscribe and rate the show on Apple Podcast, Stitcher Radio, Google Play, Spotify, Pandora, Amazon Music, or wherever fine podcasts are found.