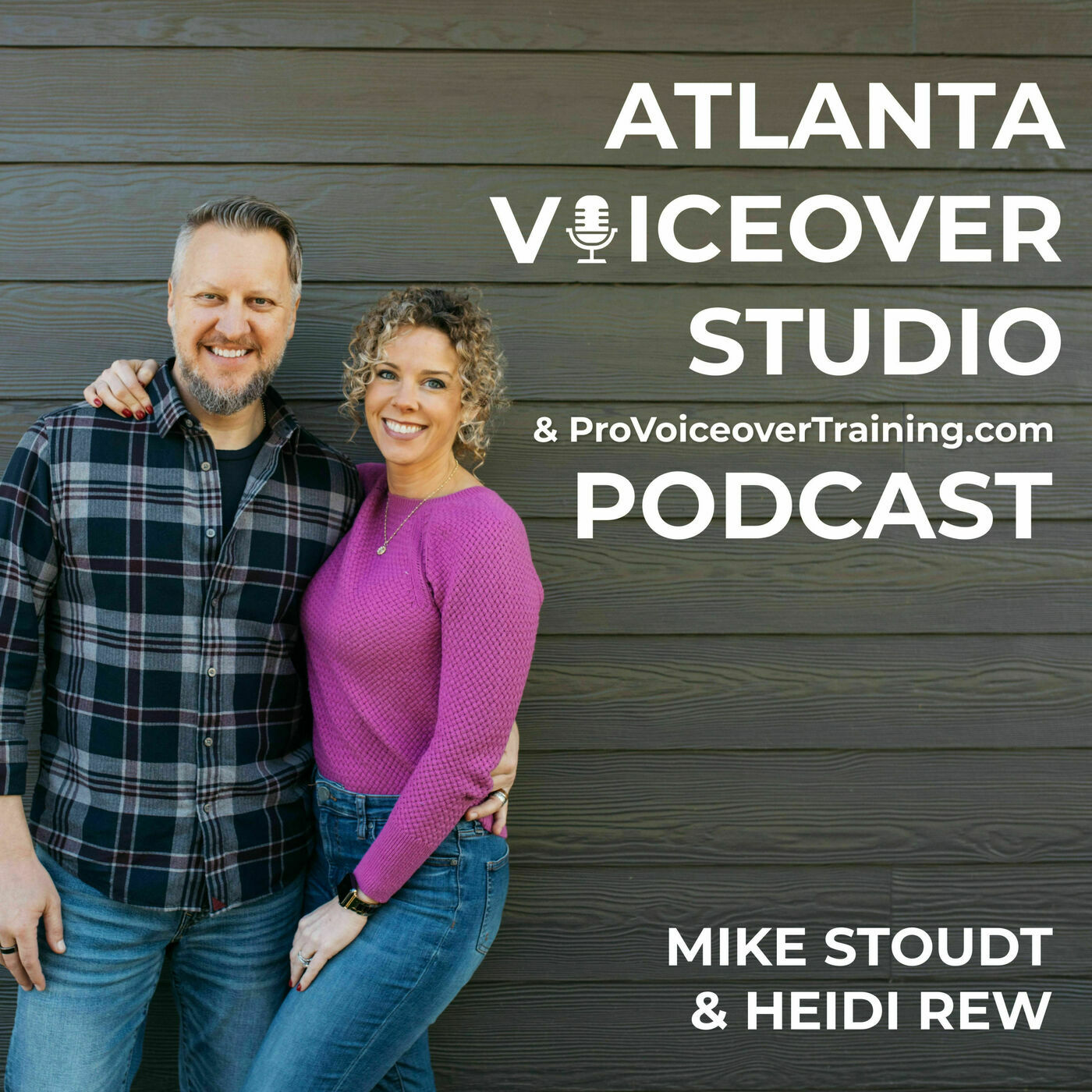 March 1st, 2021 • 22 mins 46 secs • Download (31.3 MB) • Link with Timestamp
Have you heard that you need a website for your voiceover business but no idea where to start or what needs to be on it? Brian Roberts is a voiceover talent and a website designer. He and his partner Monika Aerodoll create websites for voice actors specifically. In this episode, we talk about:
What basic things do you need to get a website up and running.
Why is a website important for voice actors.
What is SEO and why do we need it?
Example of Brian's Website: http://talktomebrian.com/
Contact Brian & Monika:
[email protected]
[email protected]
Atlanta Voiceover Studio & ProVoiceoverTraining's Classes & Workshops -
www.AtlantaVoiceoverStudio.com
www.ProVoiceoverTraining.com
Follow us on social:
facebook.com/atlantavoiceoverstudio
instagram.com/atlantavoiceoverstudio
twitter.com/atlvostudio
tiktok.com/@atlantavoiceoverstudio