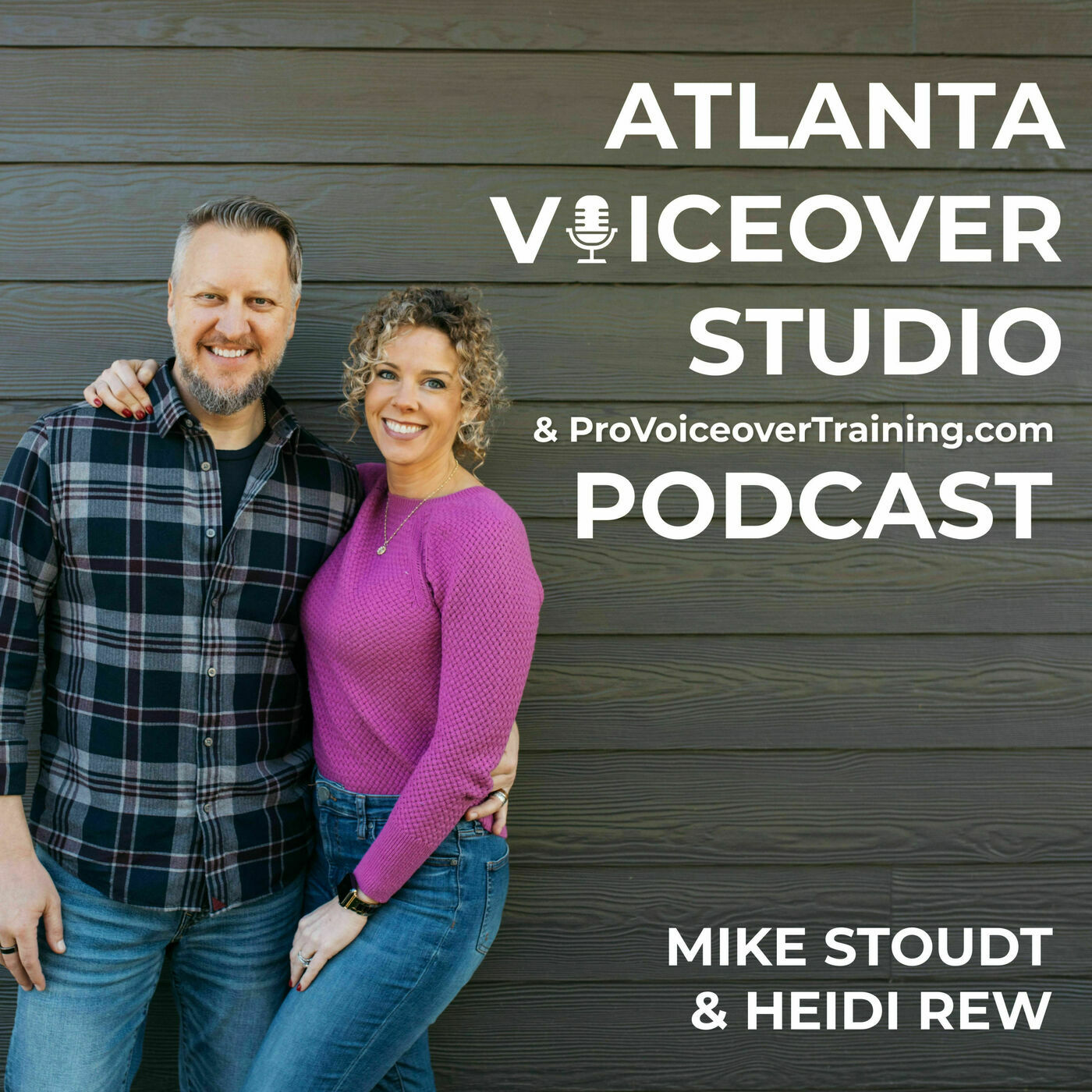 March 27th, 2023 • 36 mins 52 secs • Download (84.4 MB) • Link with Timestamp
From being on unemployment to going full-time in voiceover in 2 years, Larry has been a successful working voiceover talent in Los Angeles since 2009.
He has been teaching his Adobe Audition and Audacity Classes for the past 11 years with over 1,500 people successfully completing the course. In addition, he leads a weekly VO workout group and offers other VO business webinars on organization and etiquette in voiceover.
He attributes his fast success to his organizational prowess along with hard work and enthusiastic diligence. Larry's client list includes Disney, Lexus, Toyota, Krups, KB Home, Tropicana, Quaker Oats & Kubota Corp. just to name a few.
In this episode, hear -
How Larry was able to go from zero to full-time in 2 years
The 4 questions he asked himself that propelled his career forward
The biggest challenges talent face regarding tech and VO editing software PLUS how he has structured his classes to overcome them.
How many auditions does it take to book your first VO job and why is it that number?
Learn more about Larry's Audacity and Adobe Classes and sign up here:
https://atlantavoiceoverstudio.com/what-we-offer-home-studio-set-up/
CLICK HERE for 15% off a Voice123 Membership ($359 tier and up) - https://bit.ly/3uPpO8i
Terms & Conditions - https://docs.google.com/document/d/1CcYMkdLxWfbmwbvu-mwaurLNtWYVpIBgkJpOQTYLDwc/edit?usp=sharing
YOUTUBE: https://youtu.be/gGPFePt8Rfs
Follow Atlanta Voiceover Studio Here:
facebook.com/atlantavoiceoverstudio
instagram.com/atlantavoiceoverstudio
twitter.com/atlvostudio
tiktok.com/@atlantavoiceoverstudio
Atlanta Voiceover Studio & ProVoiceoverTraining's Classes & Workshops
www.AtlantaVoiceoverStudio.com
www.ProVoiceoverTraining.com
**Sign up for FREE weekly VO tips: https://bit.ly/AVSemail