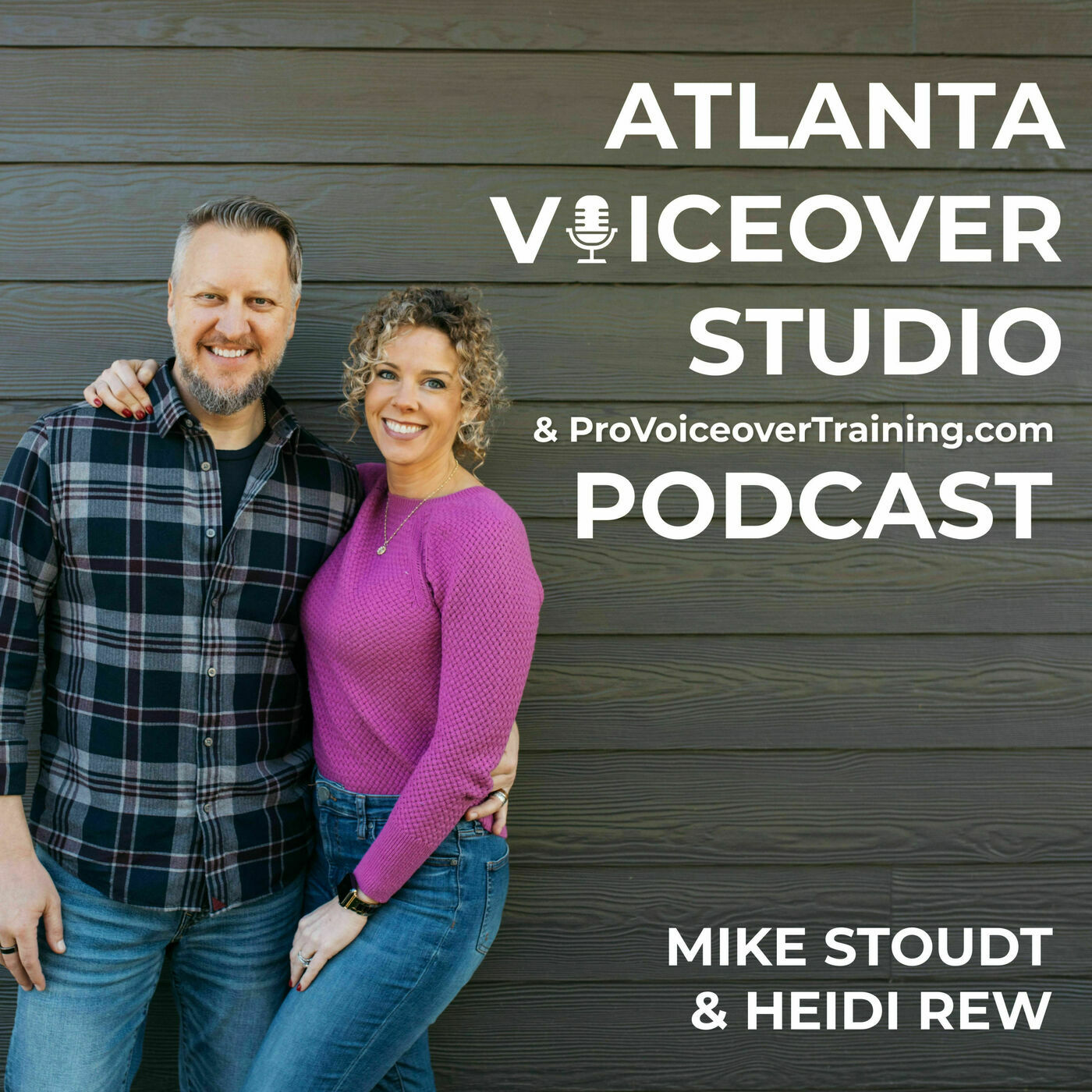 November 1st, 2021 • 23 mins 50 secs • Download (32.7 MB) • Link with Timestamp
Rolf Veldman is CEO of Voice123, the world's first and largest online marketplace for professional voice actors. An impassioned storyteller, Rolf considers himself an entrepreneurial historian who loves board games, scuba diving, cycling, and doing his bit to change the world for the better. At Voice123, Rolf spearheads a widely diverse and fully remote team that has set itself the task of crafting the future of the voiceover industry.
In this episode, we cover:
What are AI/TTS (Text to Speech Voices)?
Learn what Voice123 found out from surveying their buyers about AI/TTS voiceover.
Based on those findings, what is the impact AI/TTS will have on talent and the industry as a whole.
Reason behind the Backstage & Voice123 merger + what that means for talent
Behind the scenes look at Voice123 - how it screens buyers, how it filters job opportunities for voice talent and what you can do to increase your opportunities.
What qualities do the most successful talent possess?
Check out our BONUS questions with ROLF where we talk about the TOP things buyers are looking for in a voice talent + a breakdown of the Voice123 tiers - why is the purpose & what does it mean for voice talent.
YOUTUBE: https://youtu.be/gGPFePt8Rfs
Follow Atlanta Voiceover Studio Here:
facebook.com/atlantavoiceoverstudio
instagram.com/atlantavoiceoverstudio
twitter.com/atlvostudio
tiktok.com/@atlantavoiceoverstudio
Atlanta Voiceover Studio & ProVoiceoverTraining's Classes & Workshops
www.AtlantaVoiceoverStudio.com
www.ProVoiceoverTraining.com
Voice123
Announcement of partnering with Backstage
State of AI voices report
Find Voice123:
Facebook
Twitter
LinkedIn
YouTube
Instagram
Find Rolf Veldman:
Twitter
LinkedIn
Wanna learn more about how to get the most from Voice123? Check out V123 Pros Course: https://www.v123pros.com/optimizing-v123