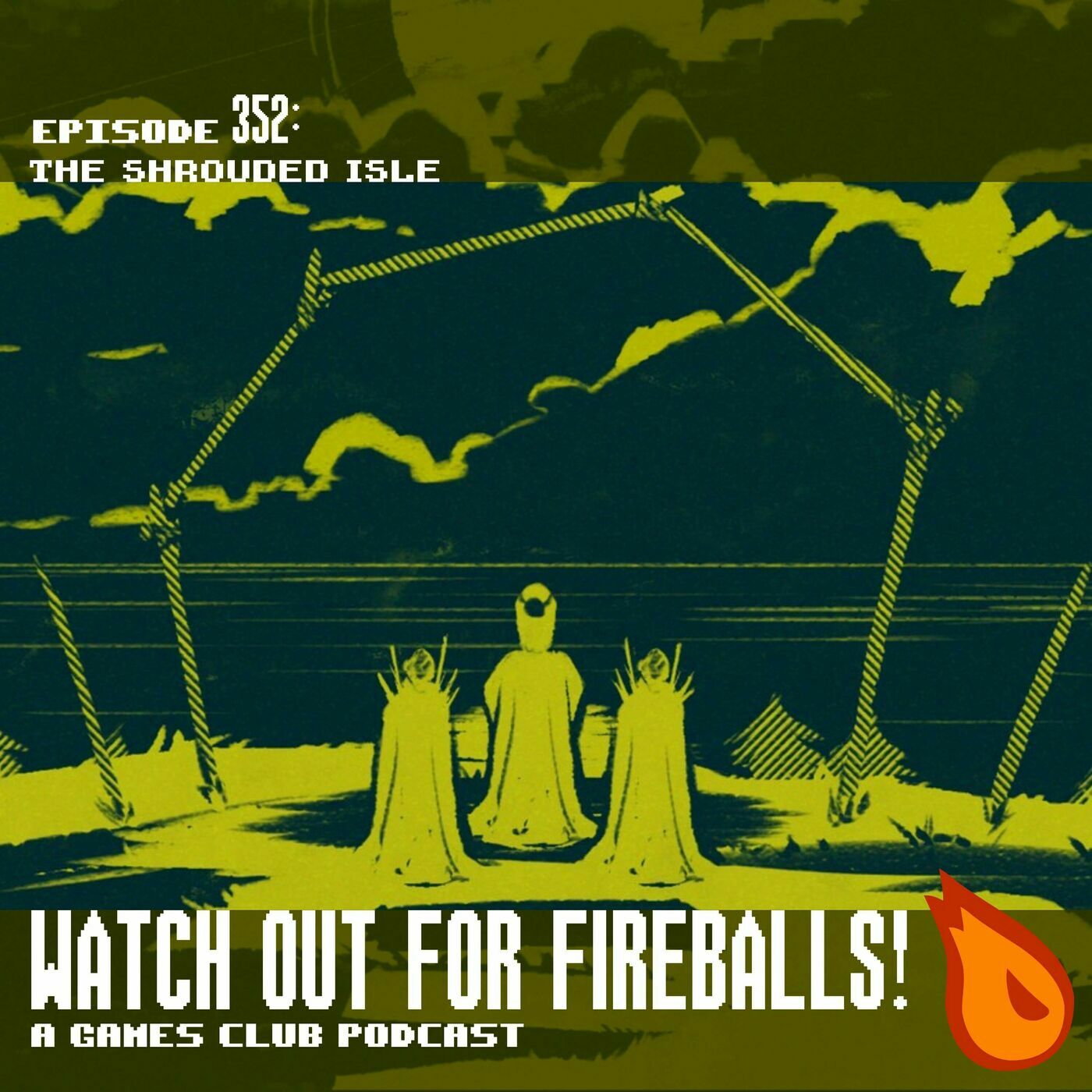 April 7th, 2022 • 1 hr 41 mins • Download (71 MB) • Link with Timestamp
Thank you Randall! Check out Crashcoral.com! (pw: crashcoral).
Oh, a cult simulator/management game with heavy lovecraftian elements, striking minimalist art, and a roguelike structure. Did someone leave this under a box with a stick tied to a string, trying to trap both Gary and Kole?
Not so fast. The Shrouded Isle has some potential and some genuinely good aesthetics, but the game is so barebones and numbers based as to pose an existential question: how much flavor, depth, and context do games actually need to be successful?