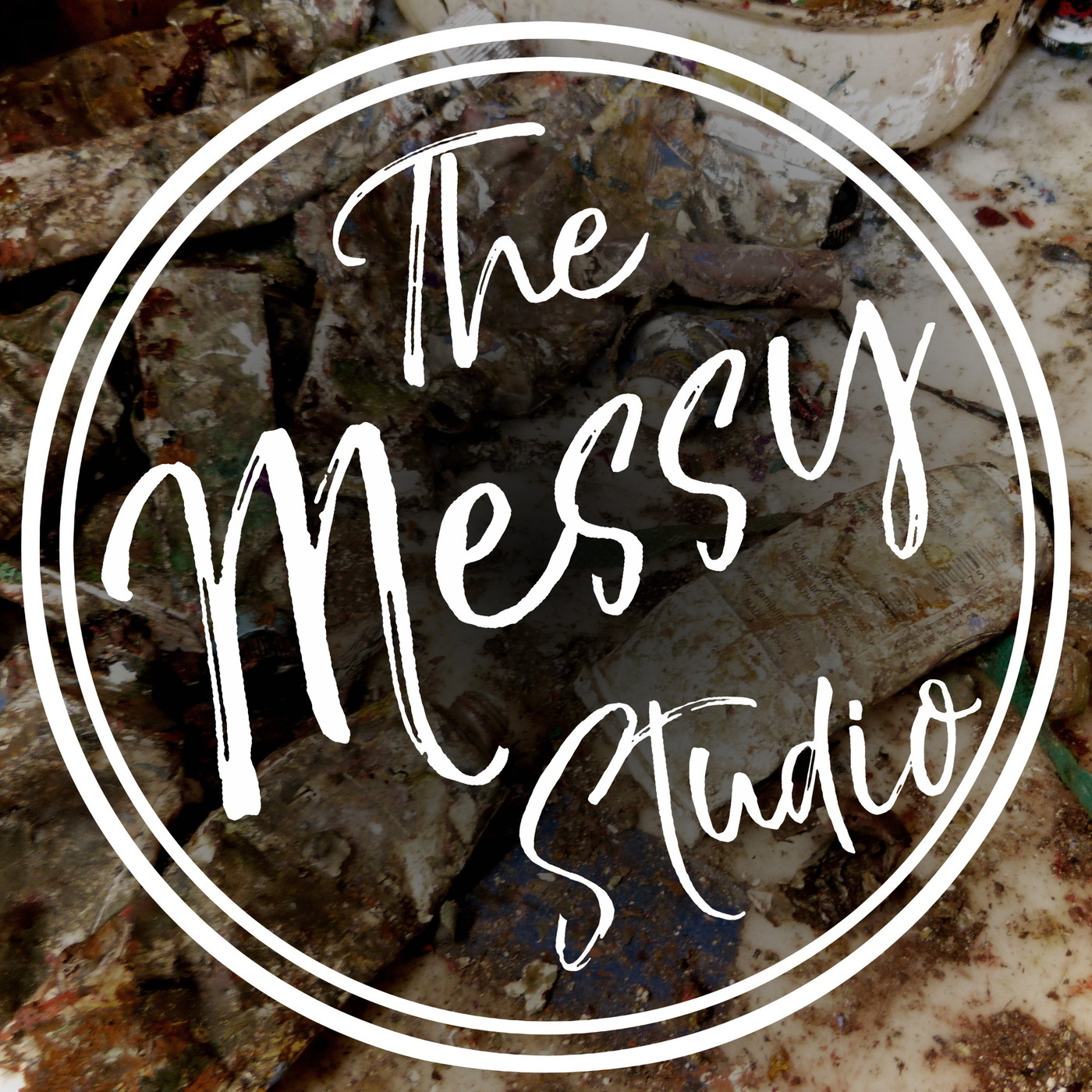 March 30th, 2019 • 23 mins 59 secs • Download (25.5 MB) • Link with Timestamp
In the last episode we talked about the importance of change in the creative
process, and in the one prior to that (about blocks and lack of motivation) we
mentioned that these are sometimes harbingers of change. Given how important
it is in the big picture, what are some reasons we may resist it? The outside world
of galleries and collectors can be a big reason we avoid change or worry about it.