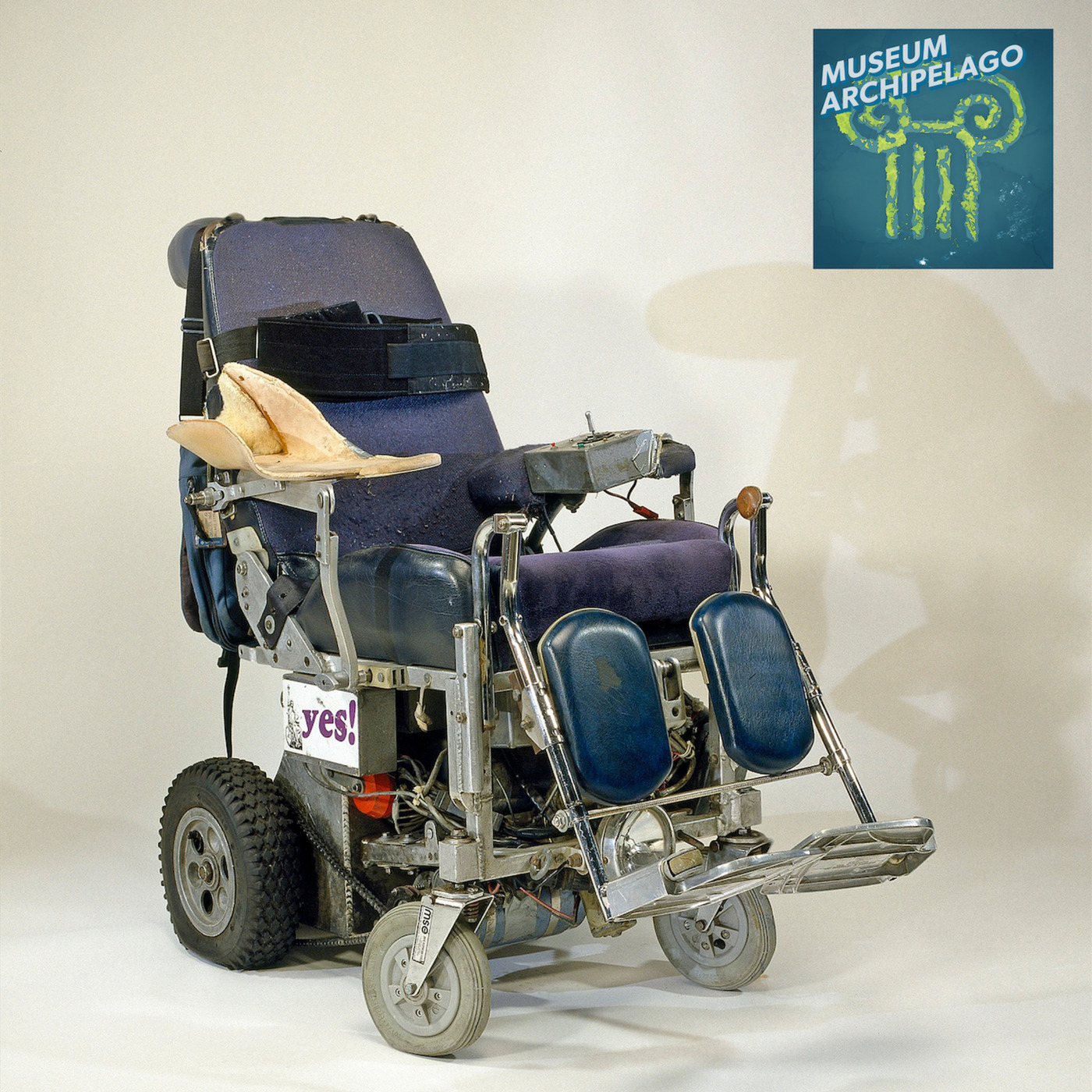 November 15th, 2021 • 14 mins 57 secs • Download (15.2 MB) • Link with Timestamp
Public historian and writer Tegan Kehoe knows that museum visitors act differently around the same object presented in different contexts—like how the same visitor excited by a bayonet that causes a triangular wound in an exhibit of 18th-century weapons could be disgusted by that same artifact when it's presented in an exhibit of 18th-century medicine. Kehoe, who specialises in the history of healthcare and medical science, is attuned to how objects can inspire empathy, especially in the healthcare context.
Kehoe's new book, Exploring American Healthcare through 50 Historic Treasures, looks for opportunities for empathy in museum exhibits all around the U.S. Each of the 50 artifacts presented in the book becomes a physical lens through which to examine the complexities of American society's relationship with health, from a 1889 bottle of "Hostetter's Celebrated Stomach Bitters" that claimed to cure a host of ailments to activist Ed Roberts's power wheelchair that he customized to work with his range of motion.
In this episode, Kehoe describes how her work has helped her see tropes in the way museums tend to present medical topics and artifacts, how the aura of medical expertise is often culturally granted, and how living through the current coronavirus pandemic changed her relationship with many of the artifacts.