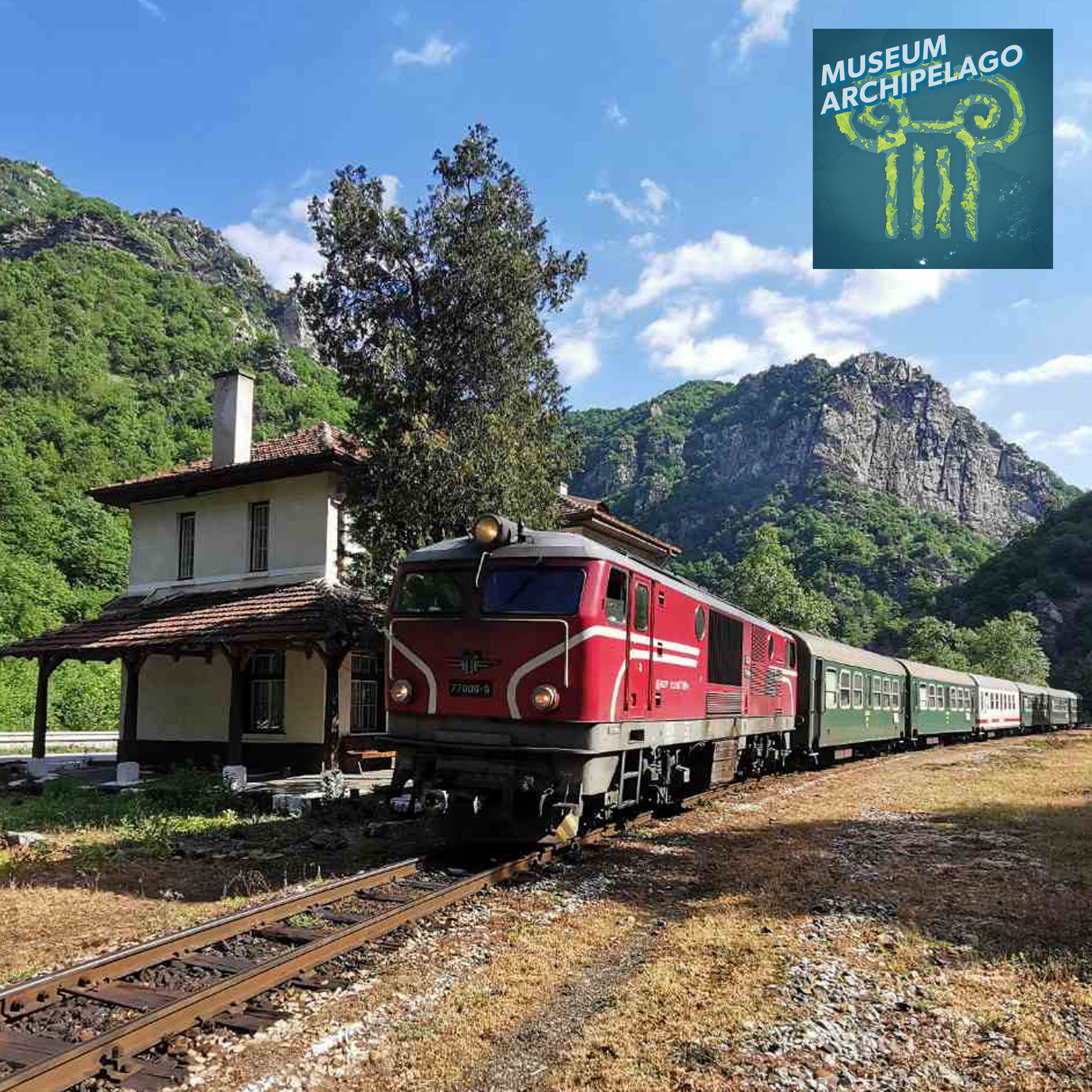 June 7th, 2021 • 11 mins 10 secs • Download (9.45 MB) • Link with Timestamp
In 1916, concerned that the remote Rhodope mountains would be hard to defend against foreign invaders, a young Bulgarian Kingdom decided to build a narrow gauge railway to connect villages and towns to the rest of the country. The Bulgarian King himself, Tsar Boris III, drove the first locomotive to the town of Belitsa to celebrate its opening. But the Septemvri - Dobrinishte Narrow Gauge Railway would far outlast the King and the Kingdom, the communist era that followed, and the rocky post-communst period.
Today, the railway is still a fixture of life in the region as a vital link to remote villages with no road access. But decades of neglect have left many stations crumbling. Train enthusiast Ivan Pulevski, a member of the organization "For The Narrow Gauge Railway," helped found the House-Museum of the Narrow Gauge Railway in one of these abandoned stations. A sign on the building says the museum was built "for people, by people."
In this episode, Pulevski describes the decision to build the museum using only volunteers, how to interpret multiple eras of Bulgarian history through the lens of a railway, and why they have had no plans to seek official museum accreditation in Bulgaria.