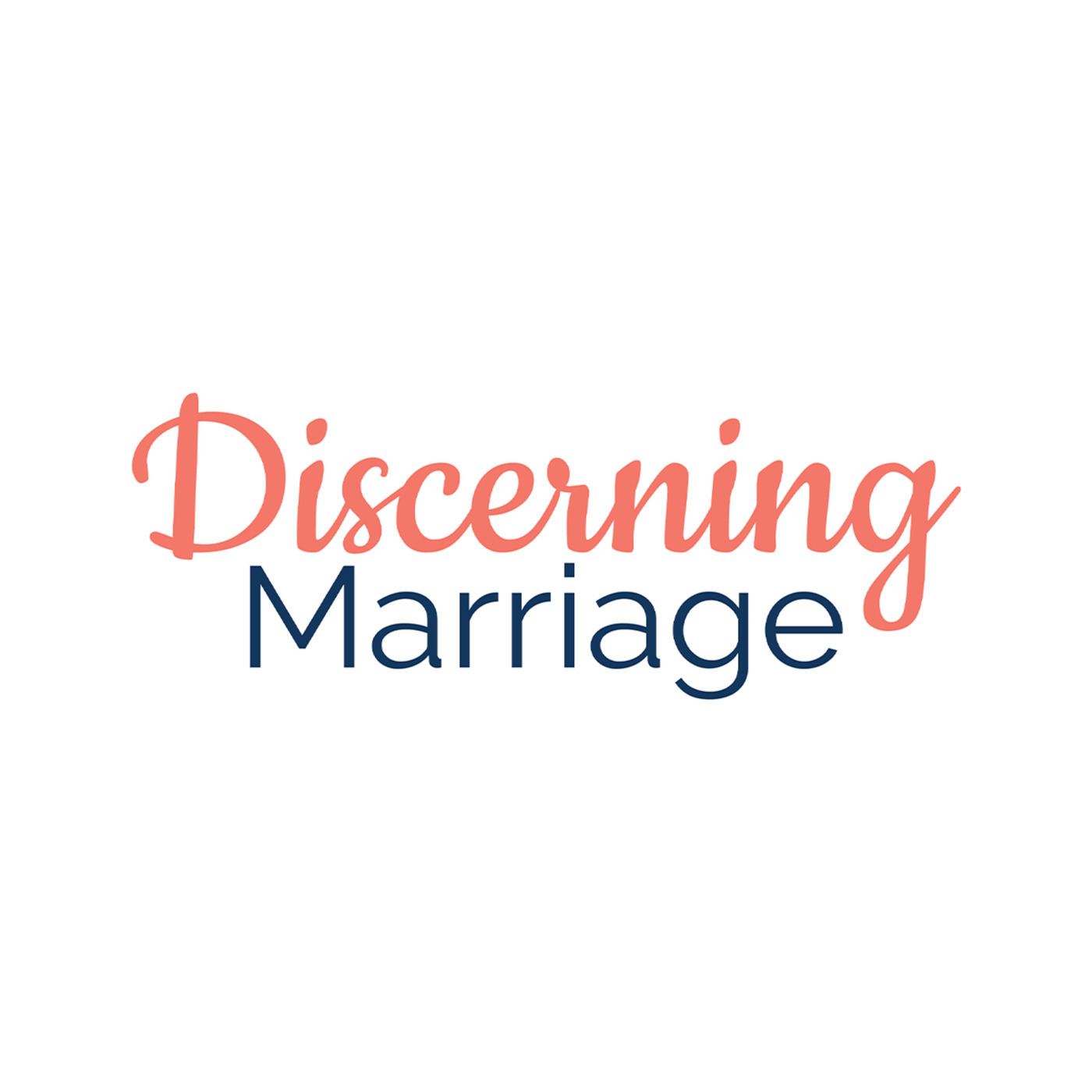 January 20th, 2021 • 28 mins 31 secs • Download (39.2 MB) • Link with Timestamp
For starters, this episode is for both men and women! 🙂 Back in the 1990s, St John Paul II wrote a Letter To Women, breaking open the beauty of femininity and completely busting the myth that women are less than men. On this episode, I'm joined by Liv Harrison to discuss a critical topic that St JPII discussed in that letter: the feminine genius. Both men and women need to understand the dignity and worth of the feminine heart in order to discern marriage well, and we hope this episode helps bring some clarity and springboards good discussions about femininity in this broken world.
On The Discerning Marriage Podcast, we accompany you on the journey to discover if marriage is God's will for you, and if you already know that you're called to marriage, we want to help you bring glory to God in your vocation.