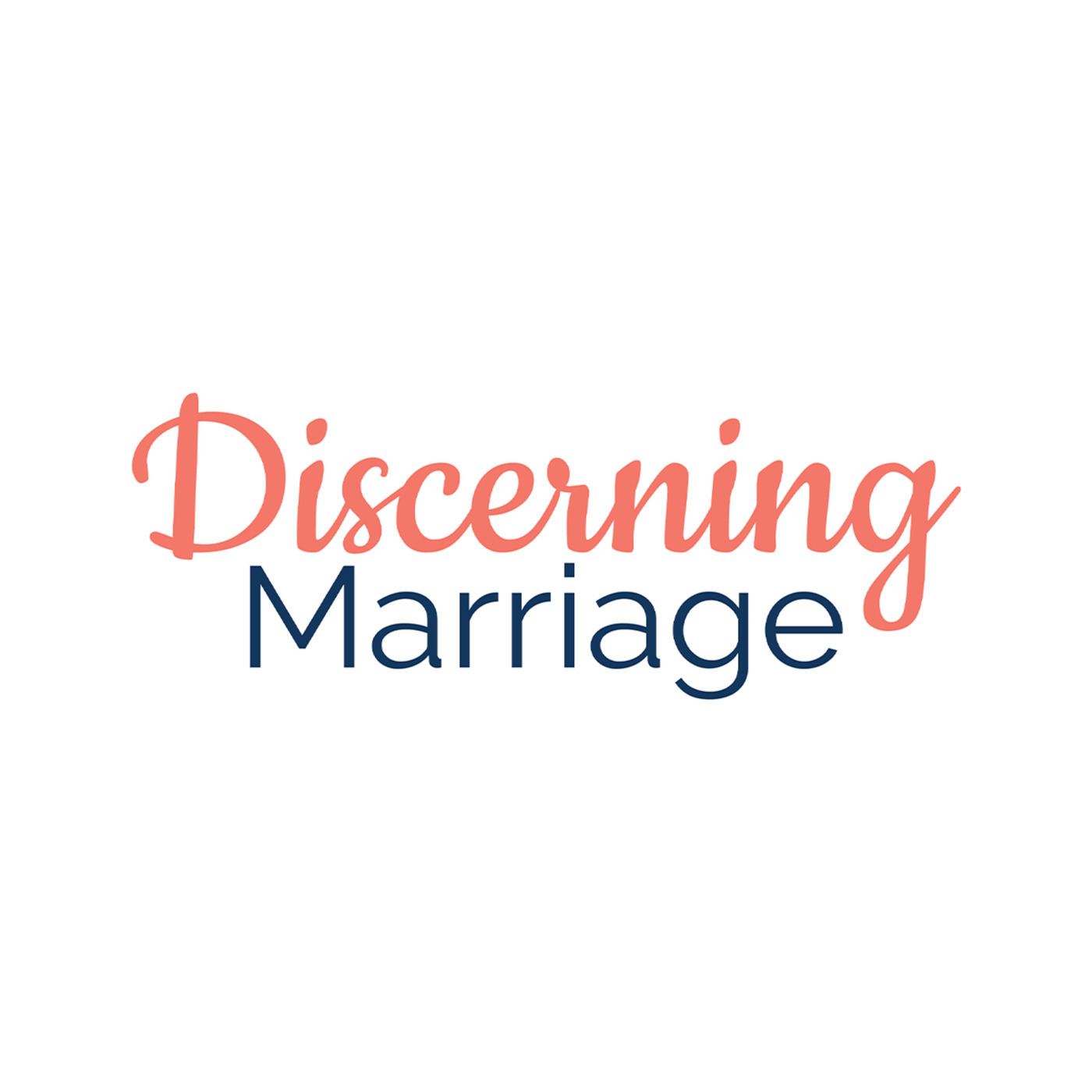 September 9th, 2020 • 42 mins 43 secs • Download (58.7 MB) • Link with Timestamp
Pornography is one of the greatest predators of marriage, perhaps the greatest universal threat in our modern time. Very few people, if any, are truly immune to it's evil clutches. It's crucial that you have a discussion with your significant other about the role that pornography has played in your life and theirs and the way that you want it handled in your future marriage. We are right here to accompany you as you have those tough conversations, beginning with our talk with Mary Lenaburg. She and her husband have a phenomenal story of healing and redemption from the ravages of pornography in their marriage and she's bravely shared it with you in this episode! Join us as we hear their story of heartbreak and triumph and discuss some tools that you can use to have these tough conversations and, if necessary, break free from porn in your own life.
On The Discerning Marriage Podcast, we accompany you on the journey to discover if marriage is God's will for you, and if you already know that you're called to marriage, we want to help you bring glory to God in your vocation.