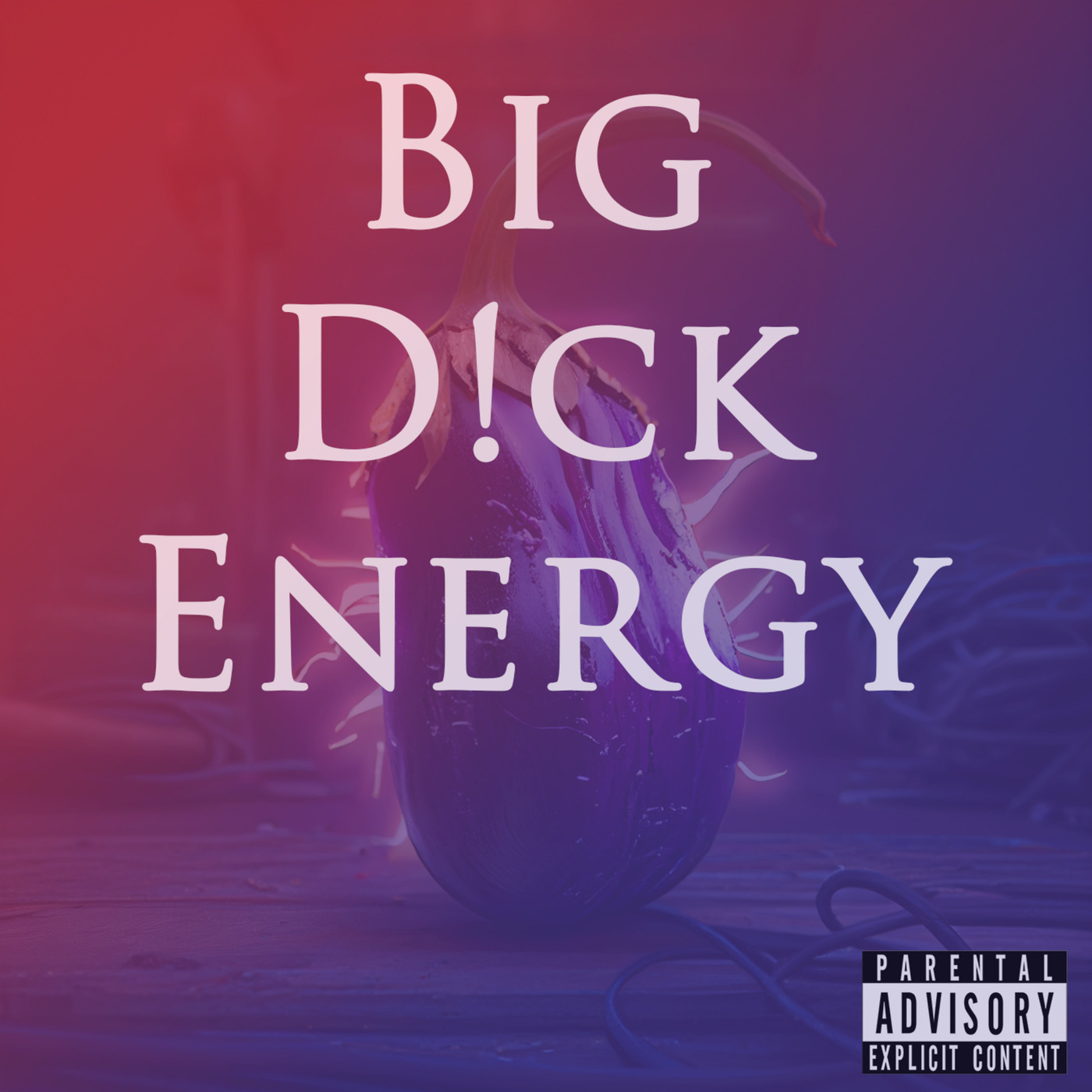 March 3rd, 2023 • 1 hr 18 secs • Download (48.5 MB) • Link with Timestamp
On this episode of The Saulty Show, get ready for a heated debate as we discuss the issue of "body shaming". We discuss whether society's move to cancel certain terms is hypocritical when it comes to words used to describe undesirable female behaviour. The crew share differing opinions on the topic, leading to a lively and passionate conversation.
Join us as we delve into what should be considered "body shaming", and consider the impact of societal indifference to one but not the other. Don't miss this provocative and thought-provoking discussion.