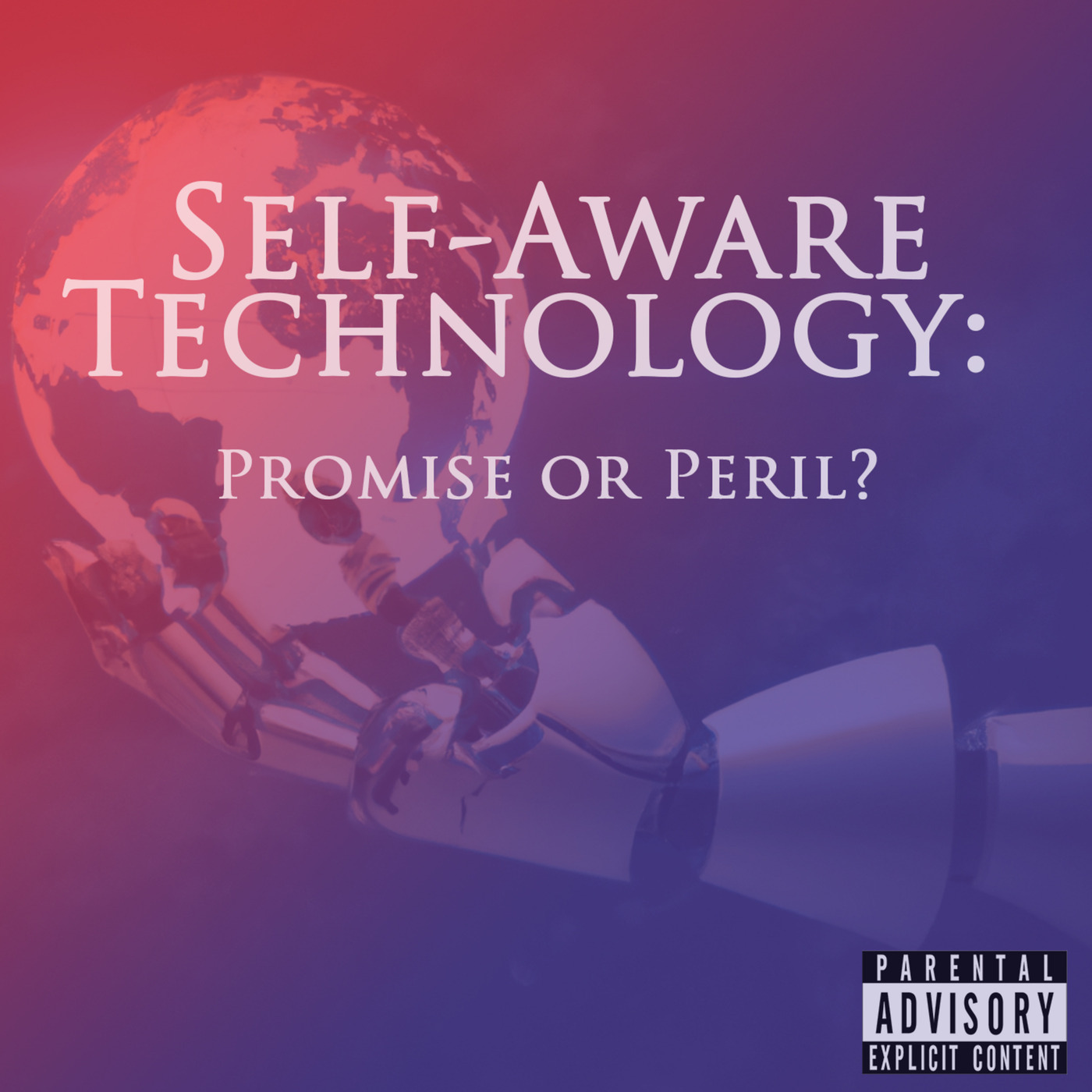 February 3rd, 2023 • 1 hr 10 mins • Download (57.4 MB) • Link with Timestamp
On this episode of The Saulty Show
The crew dives into the world of AI and Robotics. From Boston Dynamics to ChatGPT, we explore the impact of self-aware technology and its role in shaping a potentially dystopian future. With uncertainty around the corner, the question arises: will we adapt or die in the face of Moore's Law and a potentially scary, tyrannical government? Discover the thrilling yet concerning advancements in machine learning and what they could mean for our future. Get ready to face the scary reality of technology's impact on society.