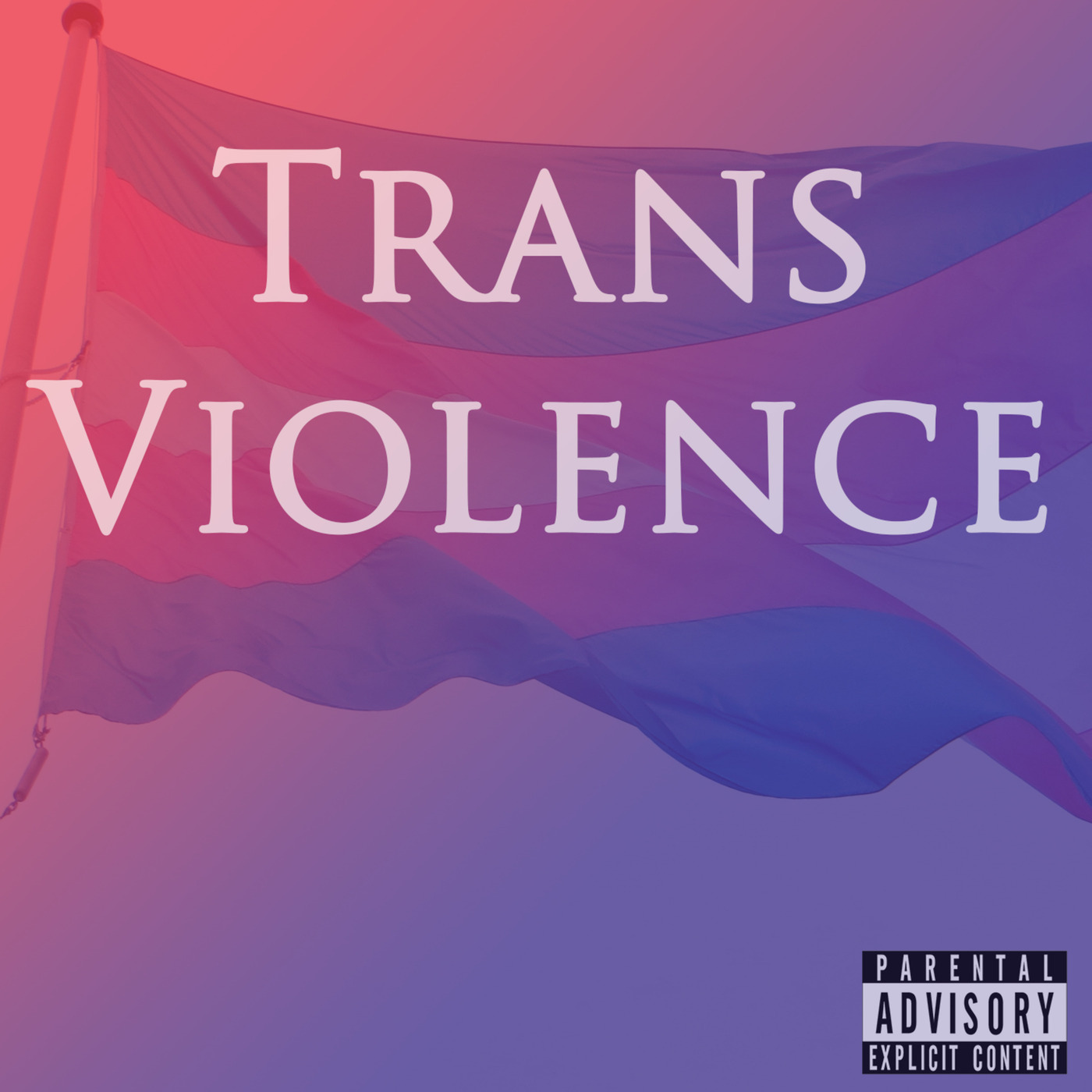 March 30th, 2023 • 1 hr 6 mins • Download (53.3 MB) • Link with Timestamp
In this episode of The Saulty Show, we discuss the recent school shooting in Tennessee that claimed the lives of 6 people, including 3 children. The shooter, a transgender man, was reportedly under the care of a mental health professional and had a history of violence. We explore the issues that may have led to the shooting, the Media's cover up and the Lefts typical yet dangerous response for more gun control.
We also dive into the STRICT act law, a proposed law in the United States that could potentially ban TikTok. We explore the potential consequences of the law and the TikTok communities response to it.