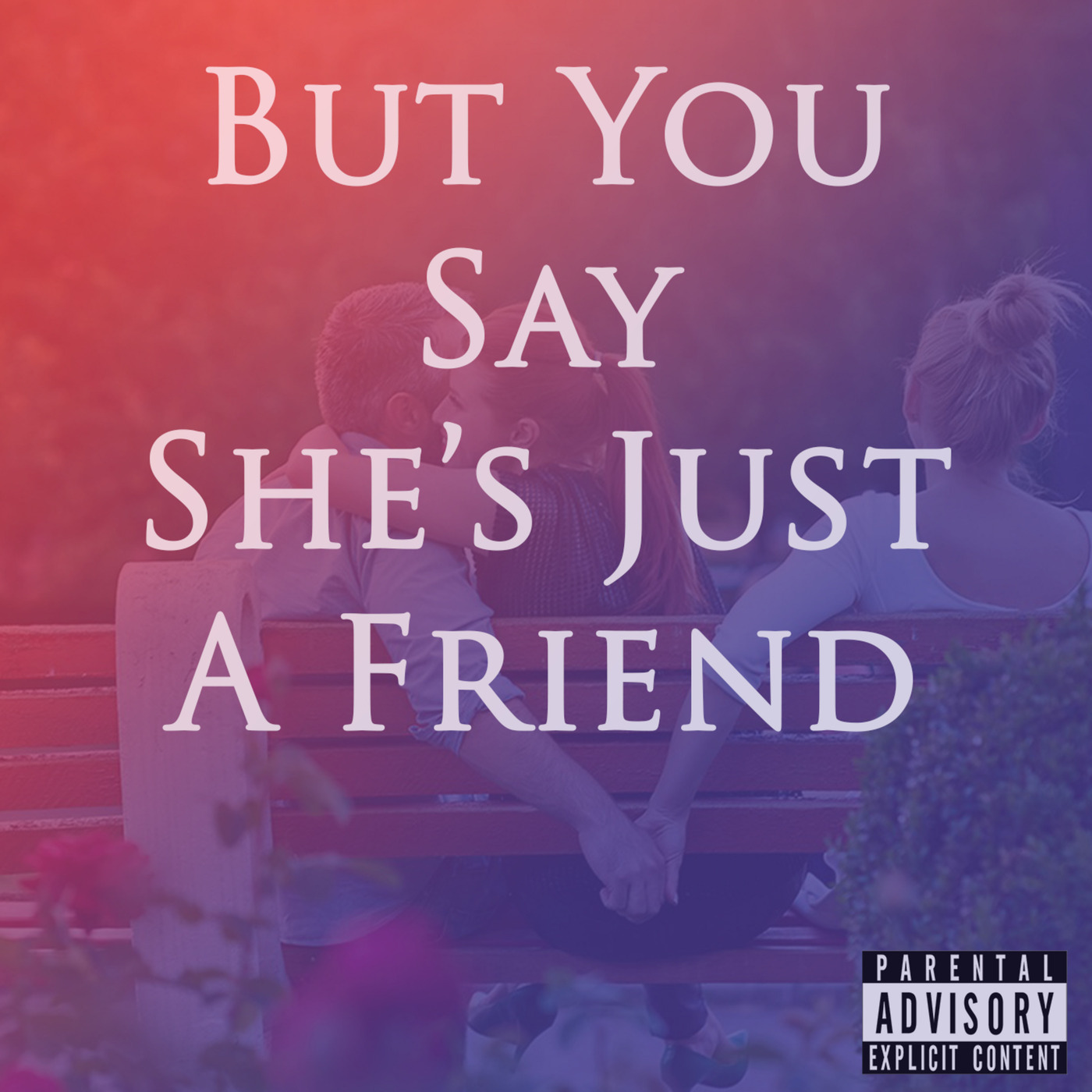 July 22nd, 2022 • 2 hrs 4 mins • Download (85.5 MB) • Link with Timestamp
On this episode of the Saulty Show:
Can men and women be "just friends"? Sorry ladies; Men are liars.
Body count: does it matter? Society shames women who've had many sexual partners but it gives men a pass. Why? And is it fair?