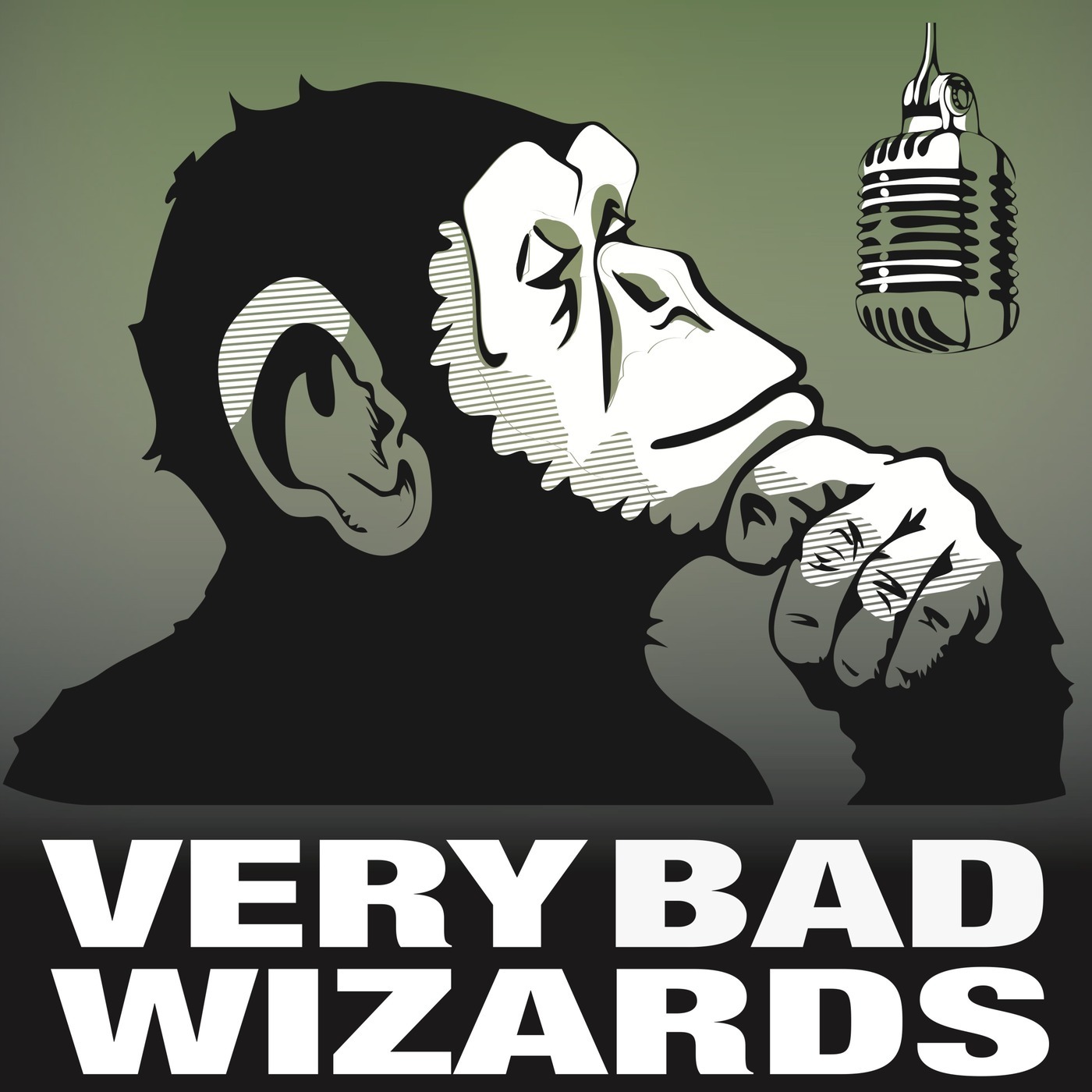 December 24th, 2019 • 2 hrs 3 mins • Download (85.2 MB) • Link with Timestamp
David and Tamler wrap up the decade with an episode on trash-talking that morphs into a debate over the value of experimental inquiry. Participants in a lab put more effort into a slider task after they're insulted by a confederate. Do experiments like these tell us anything about trash-talking in general? Can it explain the effect of Mike Tyson telling Lenox Lewis he'd eat his children, or of Larry Bird looking around the locker room before the 3-point contest saying he was trying to figure out who'd finish second? Can it tell us how football players should talk to their opponents? Does it give us a more modest but still valuable insight that we can apply to the real world? This is our first real fight (or disagreement) in a while.
Plus, some mixed feelings about Mr. Robot Season 4 Episode 11 and some tentative predictions (recorded before the finale which aired by the time this episode is released). Happy holidays!