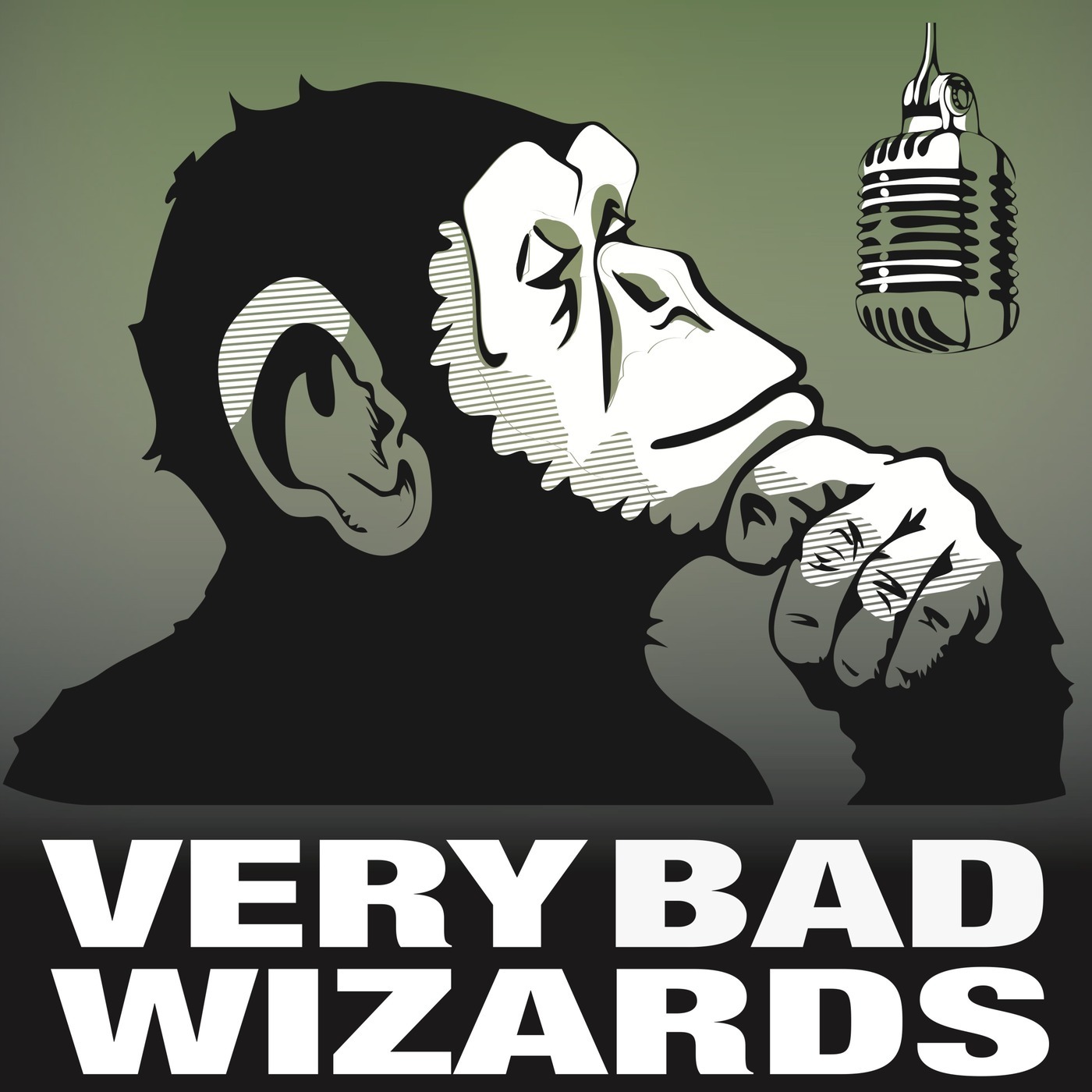 May 3rd, 2022 • 2 hrs 10 mins • Download (150 MB) • Link with Timestamp
We welcome Paul Bloom to talk about the first season of "Severance," the new mind-bending and mind-splitting TV series on Apple TV+. What happens when you separate your home life from your work life? Do you create a completely different person? Is it a form of self-slavery? How important is autobiographical memory to your identity? And what's the deal with the break room… and the goats?
Plus, what happens when you combine the obsessions of evolutionary psychology with the methodological problems of social psychology? You (finally) get an explanation for the female orgasm.