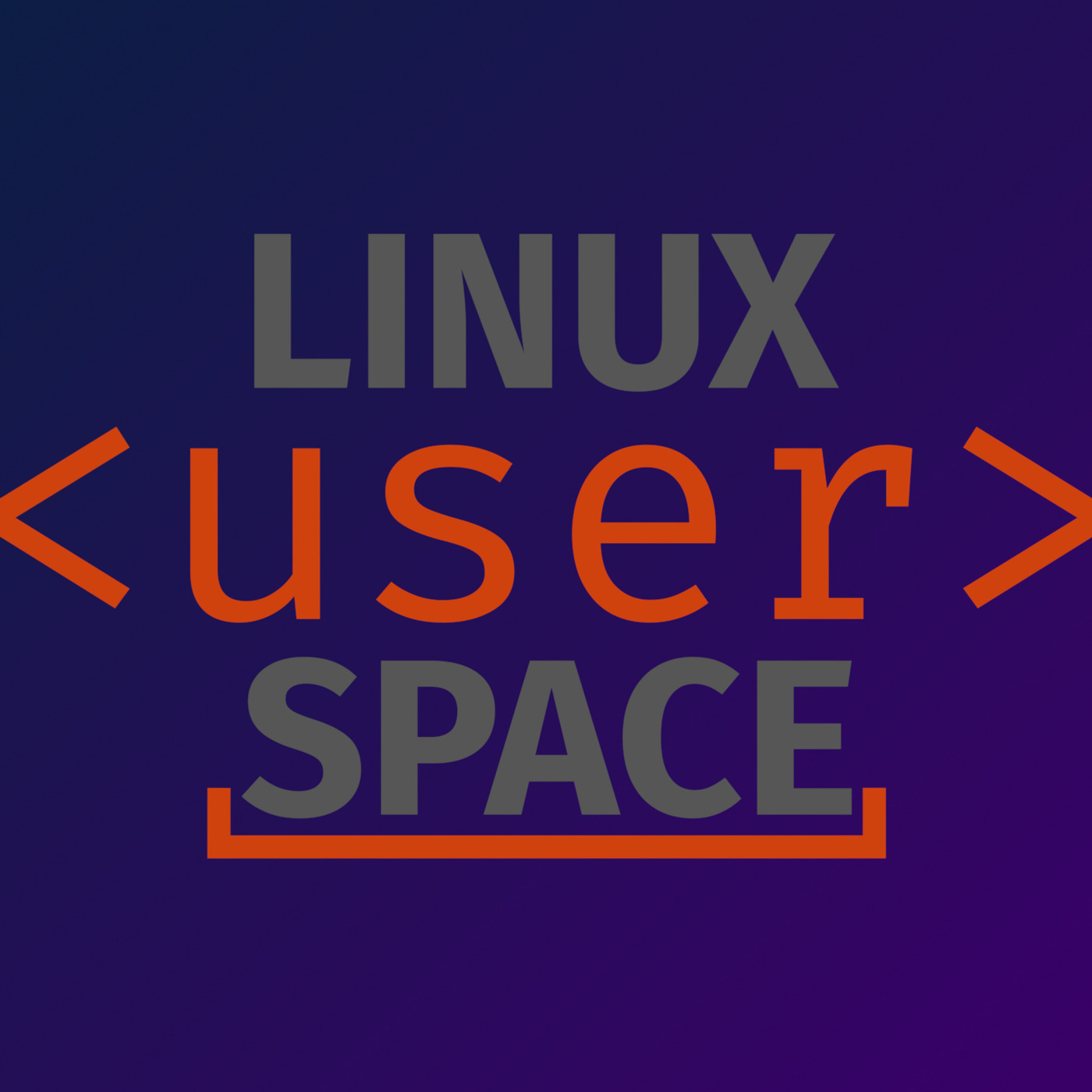 November 21st, 2022 • 1 hr 19 mins • Download (55.2 MB) • Link with Timestamp
Linux User Space
A podcast focused on connecting user space and community.
We discuss - Internet woes, part deux. Knocking them over, one at a time... Angry Birdsite? Knock knock. What's the password? and We get the explanation.