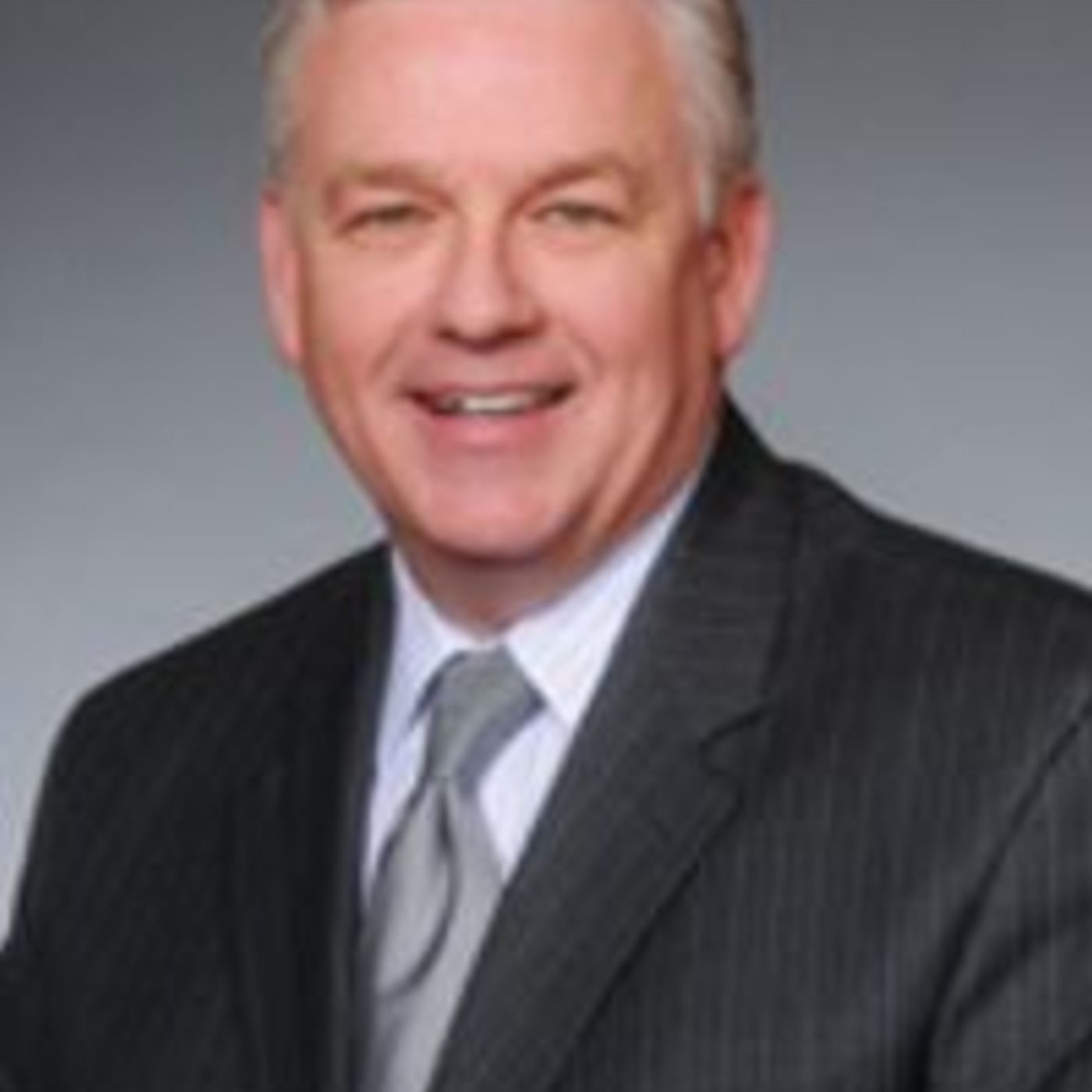 April 20th, 2021 • 27 mins 24 secs • Download (19.2 MB) • Link with Timestamp
Rev. Donnie Copeland, Pastor of Apostolic Church in North Little Rock Arkansas, former Arkansas State Representative is back on the pod today talking about what Christians can do and how we can think about illegal immigration. This is the conversation we need, because many are getting caught up in the far edges of the spectrum! Either we are hardliners with no compassion or open borders nuts who don't know what God's word actually says!
The truth is nuanced and the only way to decipher it is to dispassionately seek wise counsel.