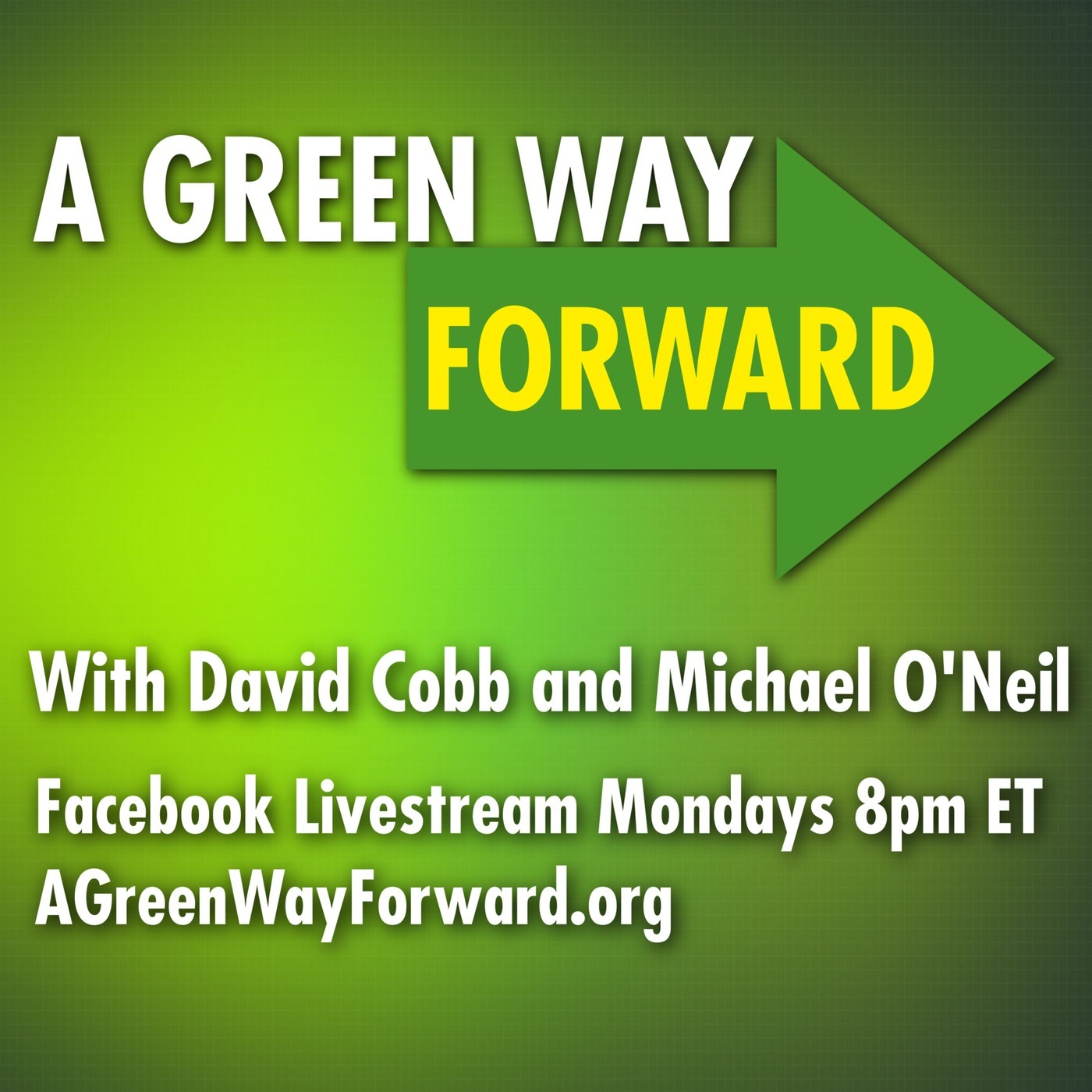 June 11th, 2019 • 31 mins 39 secs • Download (18.1 MB) • Link with Timestamp
LIVE with comedian Ron Placone on A Green Way Forward! Ron and Michael will reveal how YOU can help tomorrow's Epic Livestream to save Net Neutrality -- for a free-er, better-er Internets!
epiclivestream.com -- June 11th Epic Livestream for Net Neutrality!
ronplacone.com for tourdates, tickets, GetYourNewsOnWithRon and more!
AGreenWayForward.org for our podcast feed, audio archive and email list!