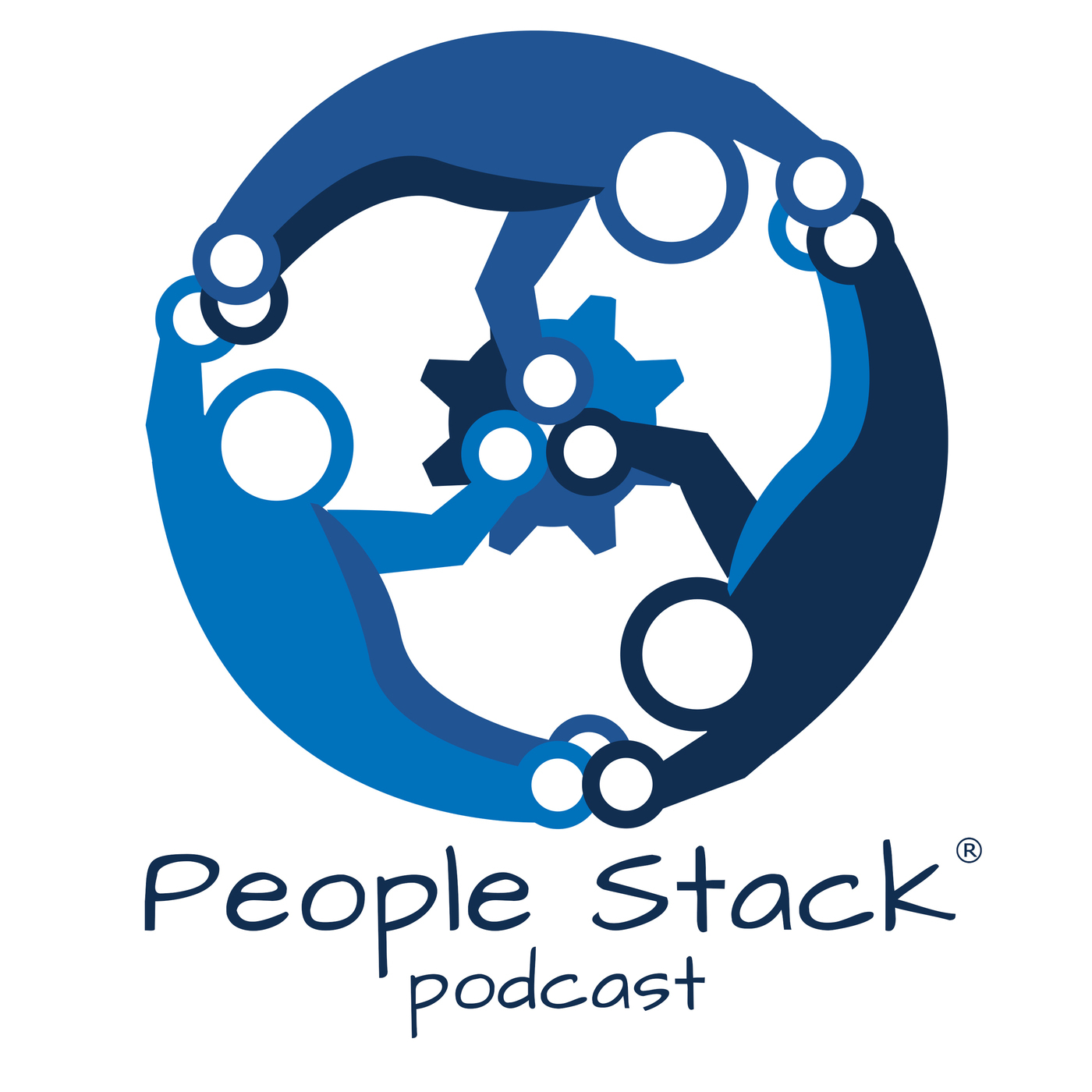 February 24th, 2020 • 24 mins 15 secs • Download (33.4 MB) • Link with Timestamp
I know you've heard this hundreds of times and you may even be following this principle in your life.
It's not entirely wrong - but it's not enough anymore.
Here's the truth:  Because the tech world is changing so quickly, if you don't change your principles to keep up with the change, you're going to stay stuck in the past.
Your CAREER is going to stay stuck in the past.  You're going to keep earning yesterday's salary and making yesterday's impact.
Ready to build a career based on the reality of rapid change so you don't get left in the dust?
Tune in for this episode!