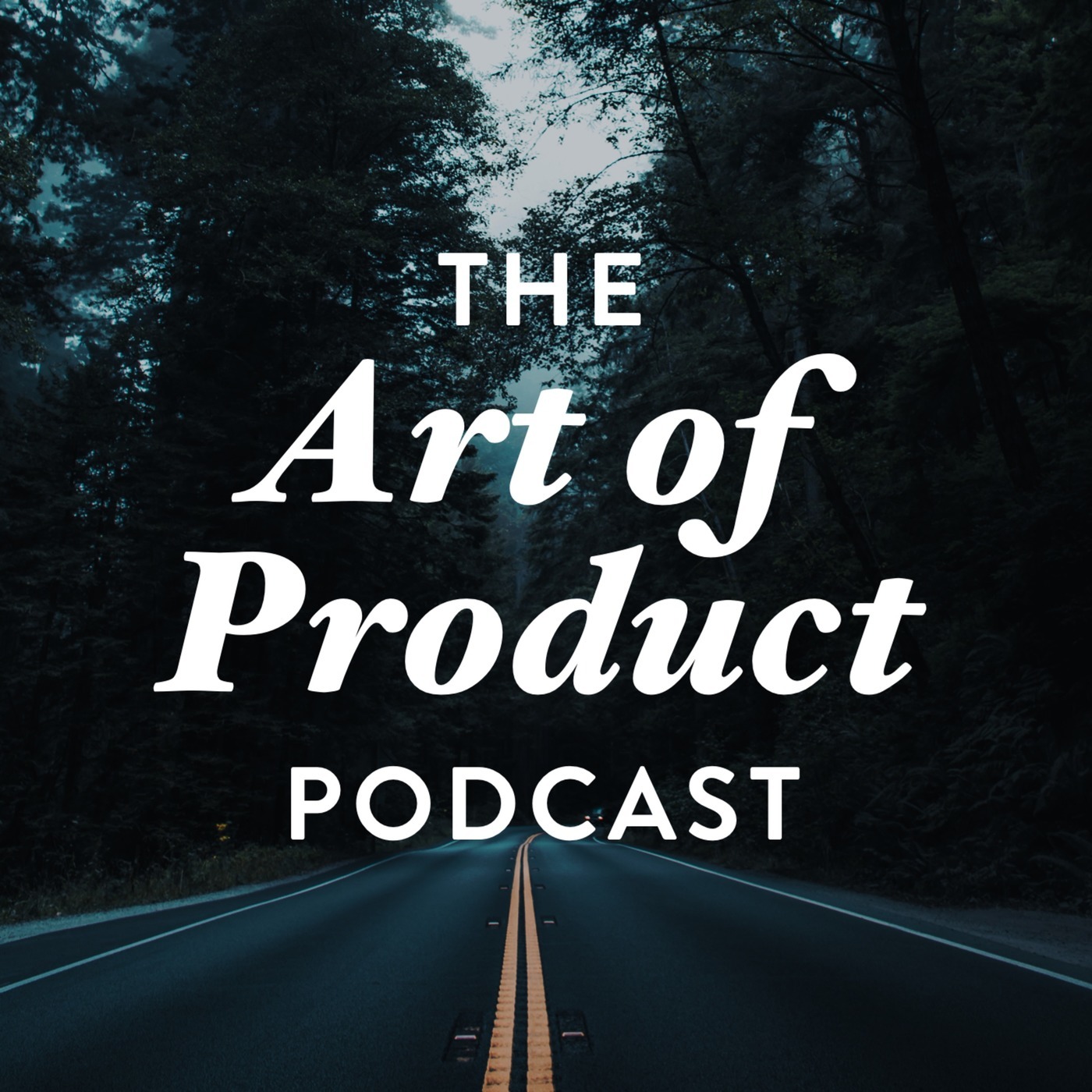 January 24th, 2019 • 45 mins 56 secs • Download (45 MB) • Link with Timestamp
Derrick set Jan. 21 as the date to start onboarding some pre-order people for Level. He is trying to keep things in perspective when it comes to both positive and negative feedback. So, he is preparing answers to address questions and concerns about the product's features and functions, or lack of.
Ben's thirsty for more feedback, customers, and interaction. Fortunately, overall feedback for Tuple has been strongly positively. However, any negativity can be brutal. It's a mental game. So, he tries to not fear feedback or let it derail progress. Instead, he focuses on celebrating successes.