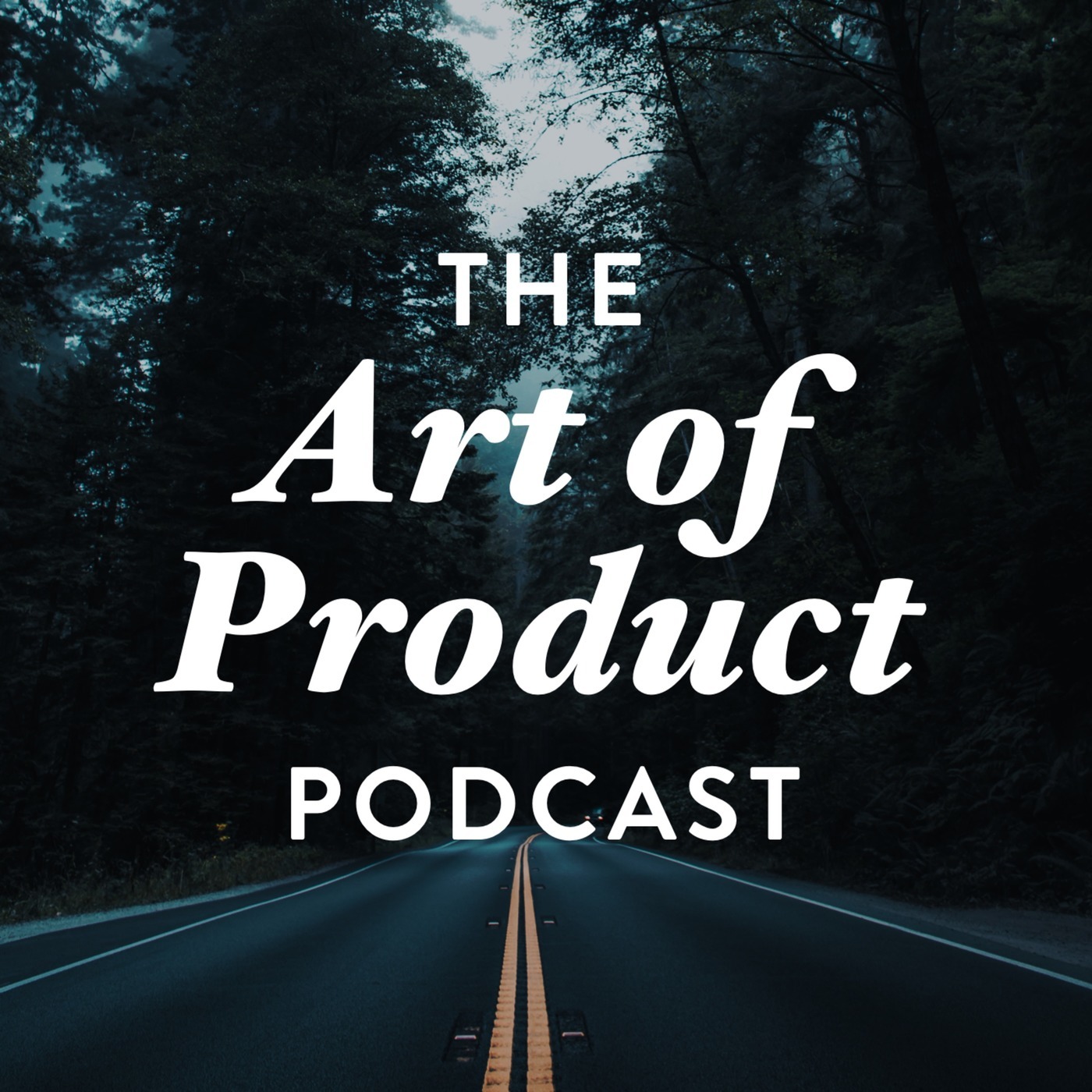 September 13th, 2018 • 24 mins 36 secs • Download (22.6 MB) • Link with Timestamp
Derrick is in Washington for ElixirConf. Like Elixir, he is becoming more comfortable with stability, as opposed to constant churn and new stuff all the time. He knows you have to show restraint to try and not solve every problem. While at the conference, Derrick wants to make connections with people and hopes Level will one day be a good use case example for the Elixir community.
Ben is discovering that startups are not easy. There are a lot of ups and downs. While other people were enjoying Labor Day, Ben was actually being a boss and getting work done. He may not have worked on the highest priority, but on a task that was satisfying to work on.