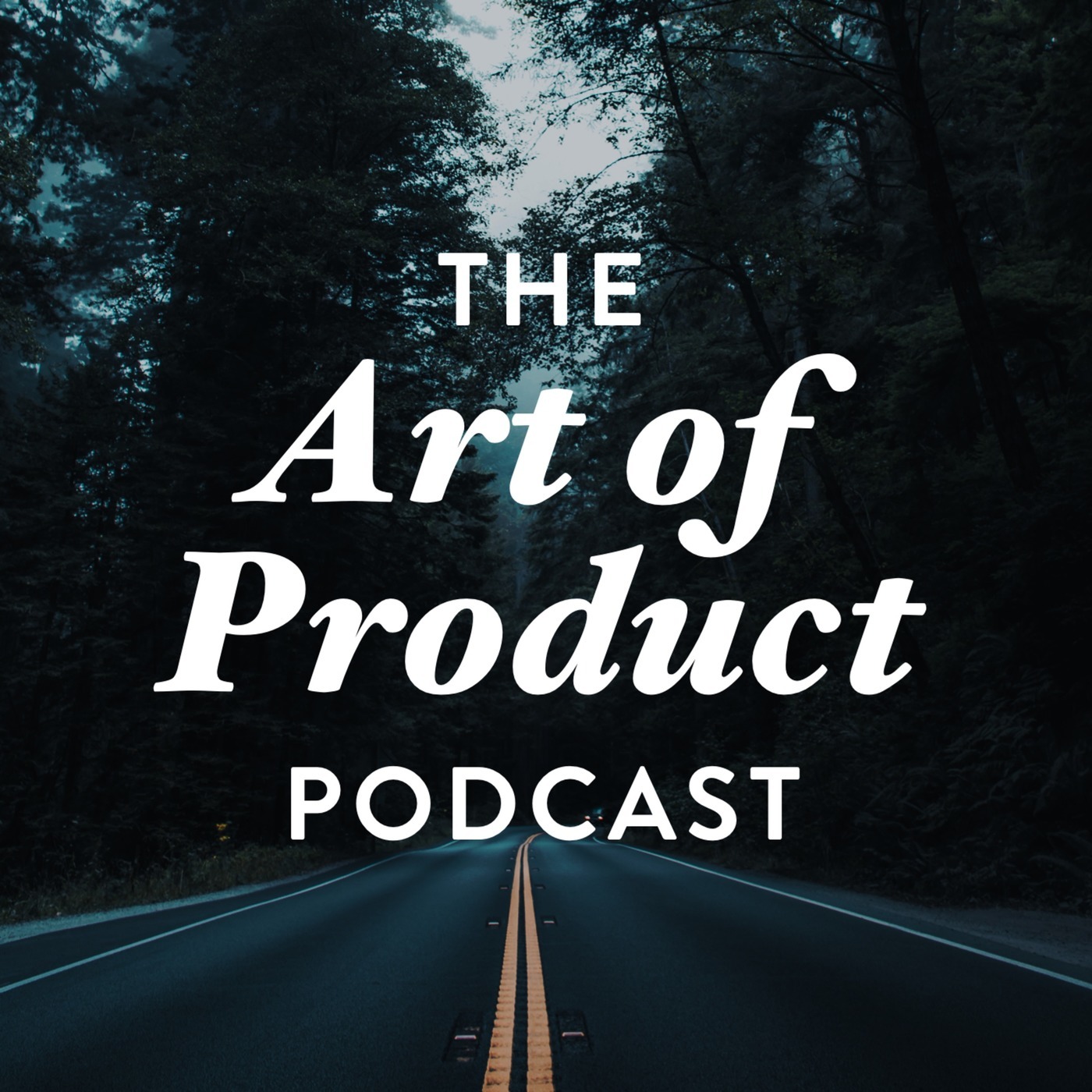 October 18th, 2018 • 41 mins 58 secs • Download (42.1 MB) • Link with Timestamp
Adam Wathan, a software developer, writer, speaker, and entrepreneur joins Ben and Derrick on this episode. Adam is also the creator of Nitpick CI, author of Refactoring to Collections, and host of the Full Stack Radio podcast.
Usually isolated and working alone, Adam enjoys the opportunity to chat with others about what everyone is working on. It's like a mastermind session that's fun and rewarding!