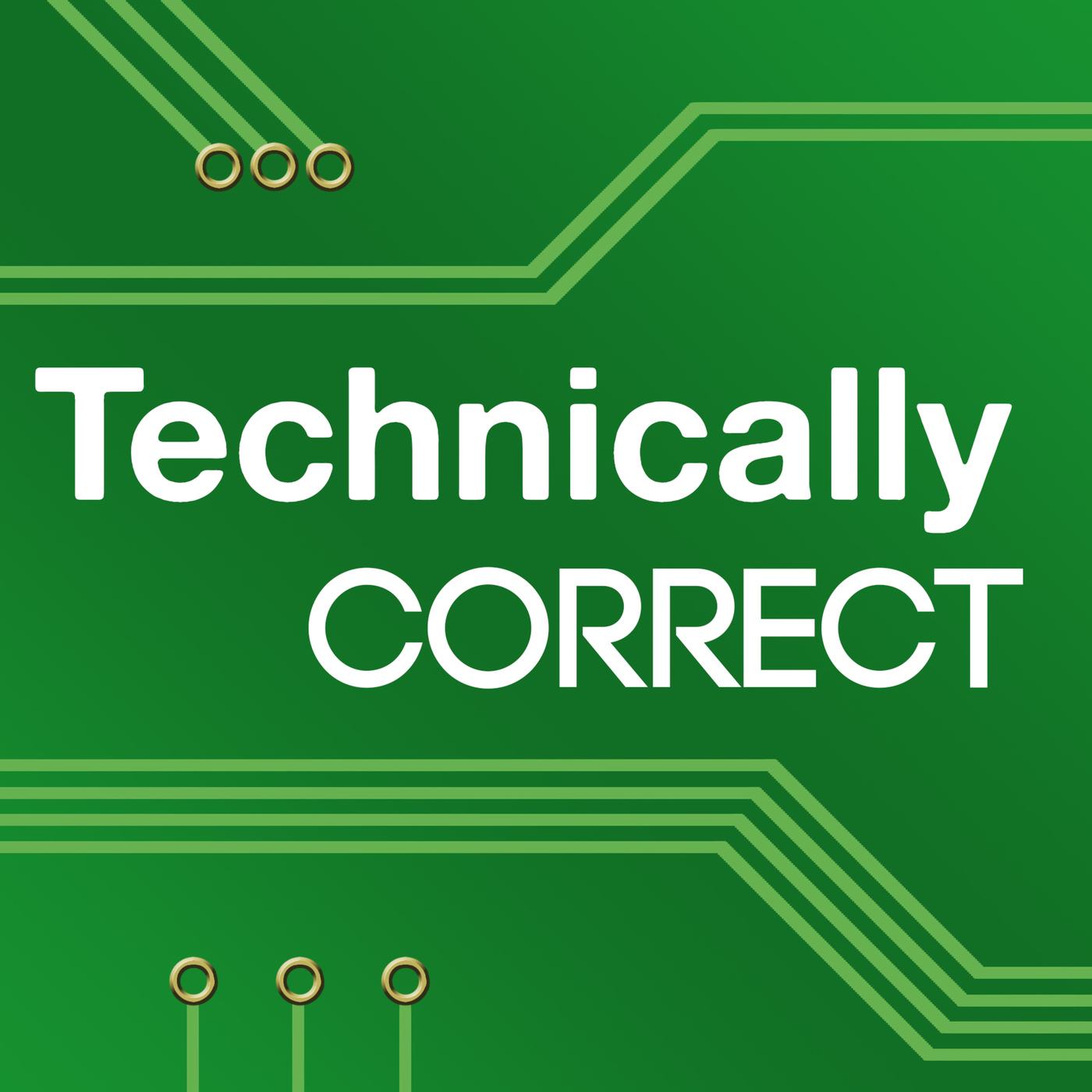 January 19th, 2017 • 1 hr 25 mins • Download (79.2 MB) • Link with Timestamp
Due to San Francisco voters failing to support construction of our new podcast studio with taxpayer money, we are saddened to say we have no choice but to relocate to Los Angeles. We're still working on how to adapt the PSL scam for podcasting — stay tuned.
This week: COnteMplaTinG ThE trUmP inAUgural, A TImely FlAShBAck to 2008 COURteSy OF goOGLe PhOtOs, applE's 2016, aNd ryaN TrIeS tO wATCH 4k. If that was hard to read, just pretend it's all uppercase. Your bank already does.