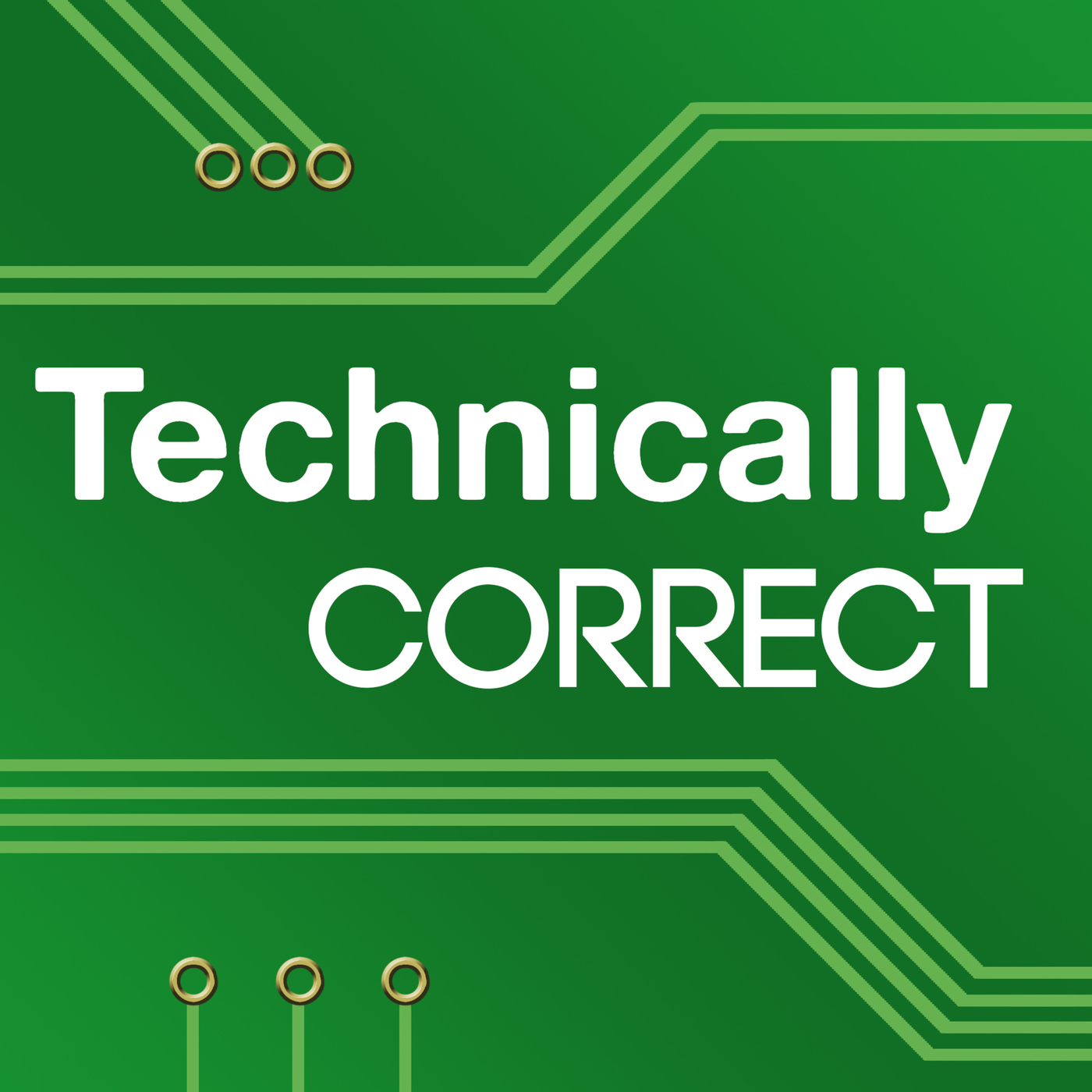 November 8th, 2018 • 1 hr 49 mins • Download (51 MB) • Link with Timestamp
"It's been said that iPads are the worst form of computing, except for all those other forms that have been tried." - Winston Chruchill, working at an Apple Store, probably.
This week: crawl spaces, elections, and Internet shoes for thirty somethings. 👟.