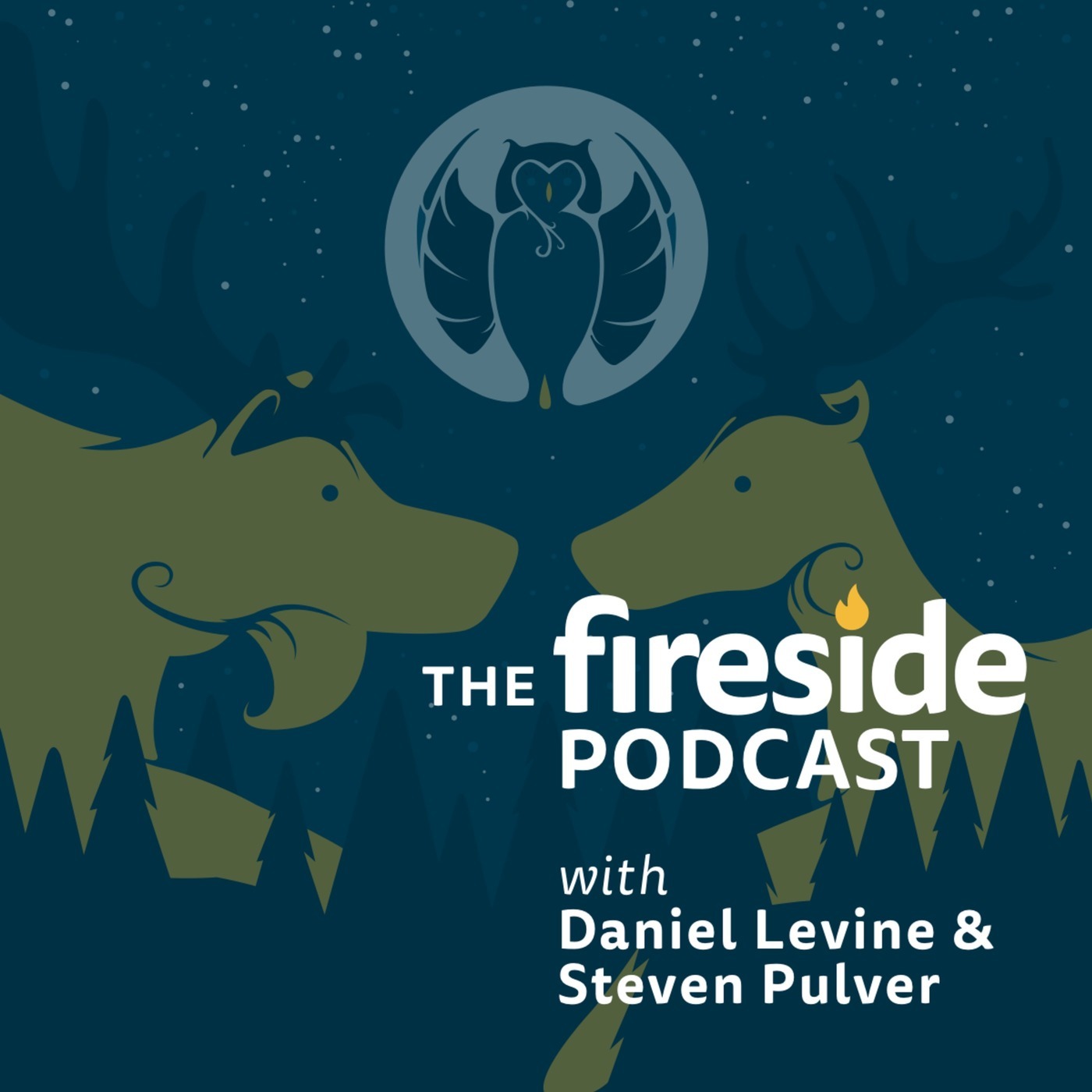 February 25th, 2018 • 31 mins 56 secs • Download (29.5 MB) • Link with Timestamp
Welcome back to the Fireside Conference Podcast in 2018! A rambling (in a good way) chat with founders Steven Pulver and Daniel Levine with occasional interjections from Producer Tom.
This week we discuss (amongst other things): Accents, a Fireside 2018 update on dates and transport, Steve and Dan on the Startup Canada Podcast, tips for preparing for Fireside 2018 and Jonathan Mann's (of Song a Day) Fireside song.
Startup Canada Podcast:
Overcast - https://overcast.fm/+FI8FX8s2A
iTunes - https://itunes.apple.com/gb/podcast/business-bonfires-dan-levine-steven-pulver-february/id1037685040?i=1000401598264&mt=2
Jonathan Mann - http://jonathanmann.net
Fireside Conference 2018 - https://www.firesideconf.com