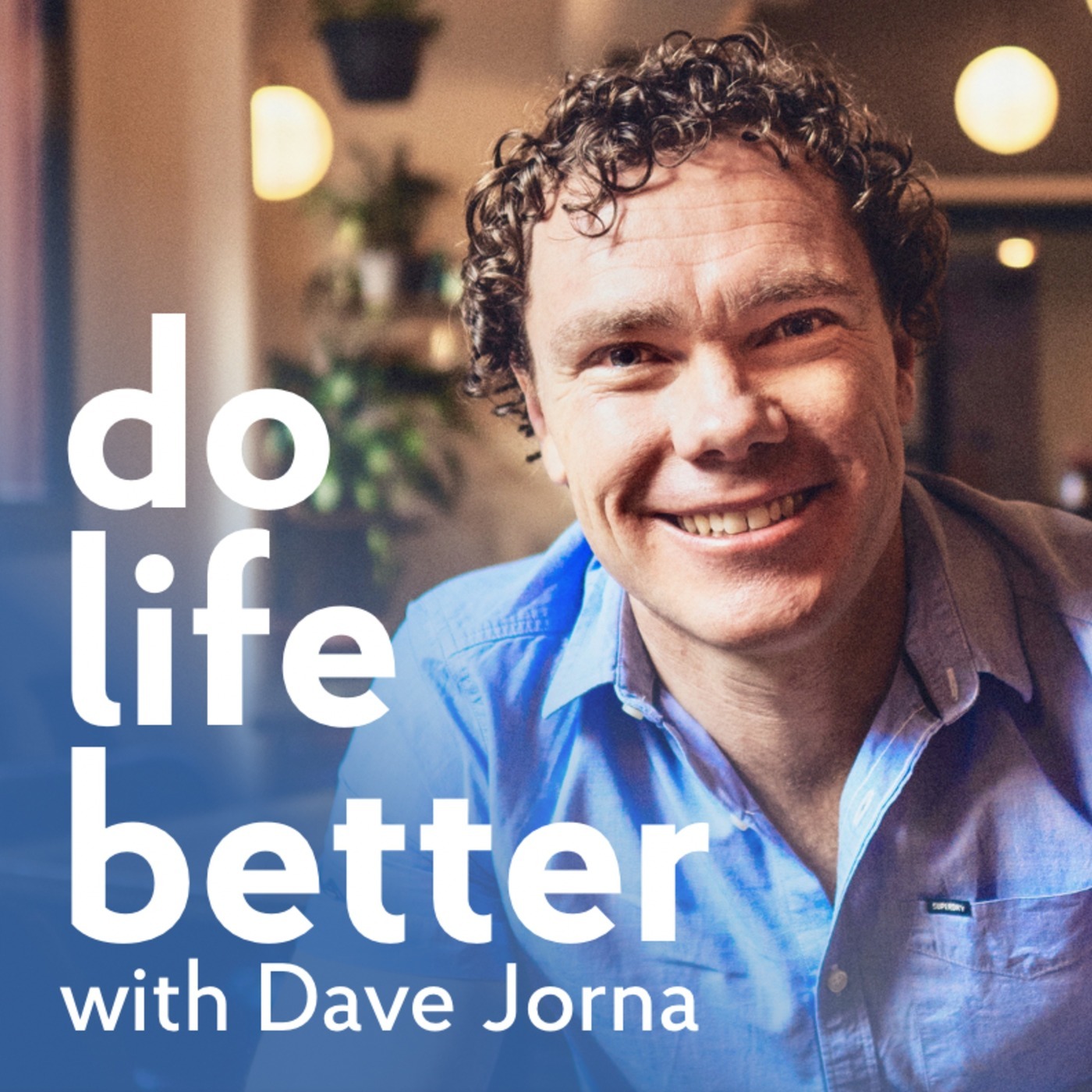 February 18th, 2018 • 42 mins 34 secs • Download (39.6 MB) • Link with Timestamp
Lately, I've been thinking a lot about the idea of 'creating a good day'. It's easy to achieve when everything is going well, but what about when you are in a moment of struggle? What you do in these difficult moments can change everything.
In fact, the counterintuitive idea of allowing yourself to be vulnerable with your own emotions and with those around you may just be the answer. For too long, being vulnerable has been labelled as a sign of weakness, when in reality it leads to incredible strength and power.
This week's guest knows a lot about what it takes to be truly vulnerable and what can happen when you're not. Only a few years ago Ryan Hassan had the "perfect" life, then his life was flipped upside down. He became addicted to drugs and found himself in trouble with the police. With the help of a friend he was able to turn his life around. Ryan is now the co founder of the Melbourne Centre of Healing and hosts his own podcast called "Shift Happens".
Ryan and I talk about how you can truly create a great day for yourself. We can't always avoid bad moments and we can't pretend that everything is okay when it is not. It's all about embracing and owning those negative moments. It's about allowing yourself to find and experience great power in your own vulnerability.