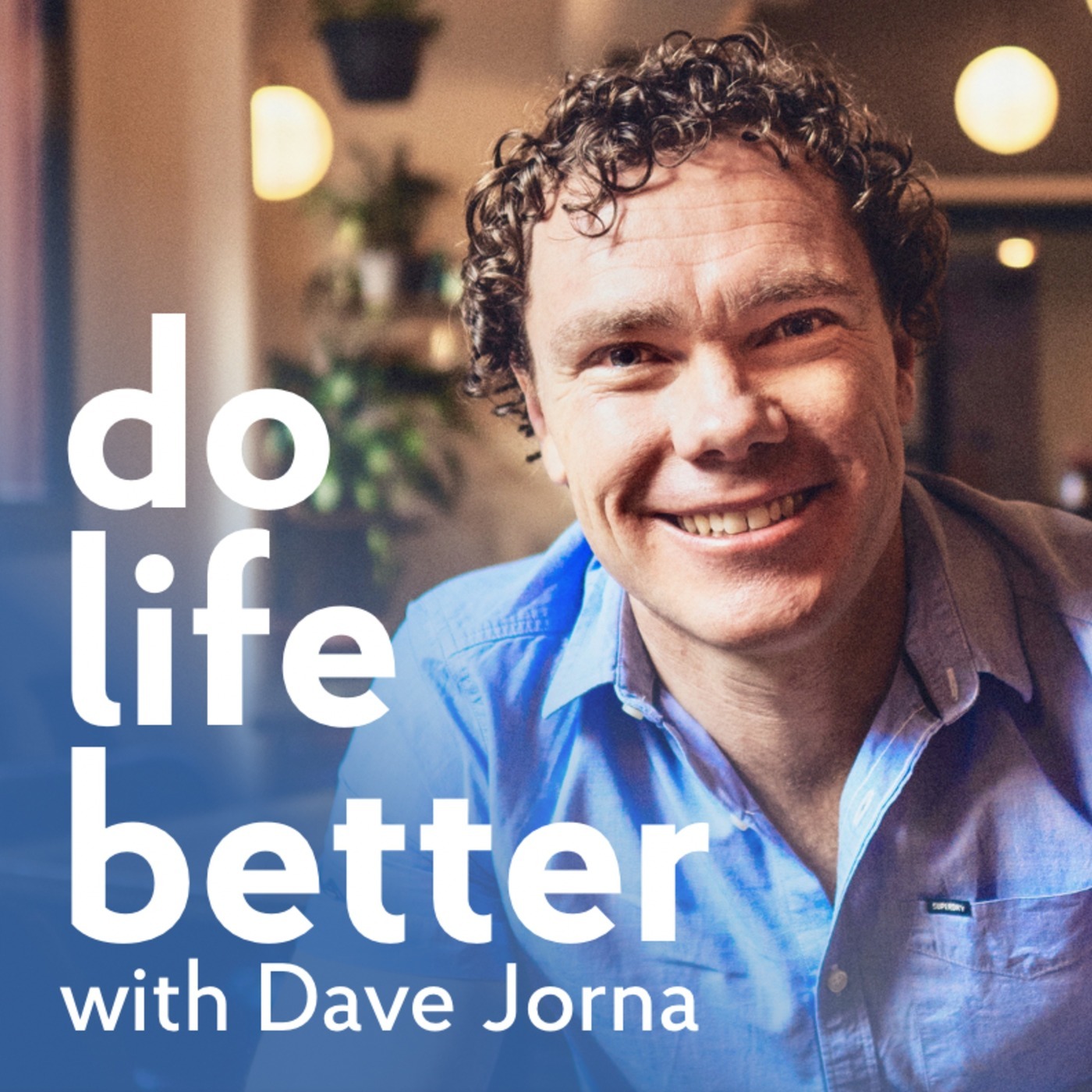 March 25th, 2018 • 1 hr 3 mins • Download (58.9 MB) • Link with Timestamp
I know how easy it is to tell yourself stories that hold you back and negatively alter the way you view the world around you. These stories, often created by self-doubt and ego, become our identity. It's not until we let go of this unhelpful ways of thinking, that we are truly able to be present, live life to it's fullest and create deep self-worth and inner peace.
Today's guest knows what it's like to be blocked by these stories as well as the strength and balance you can gain by overcoming them and mastering your mind.
Steve Willis, also known as Commando Steve from his time as a trainer on The Biggest Loser, shares openly about his struggles, proudest moments and lessons from across his varied experiences.
This chat with Steve will help you overcome unhelpful habits such as self-doubt, the imposter syndrome, craving appreciation of others and the use of negative stories. To do this, he shares with you ways to create even more strength, balance and presence by mastering your mind.