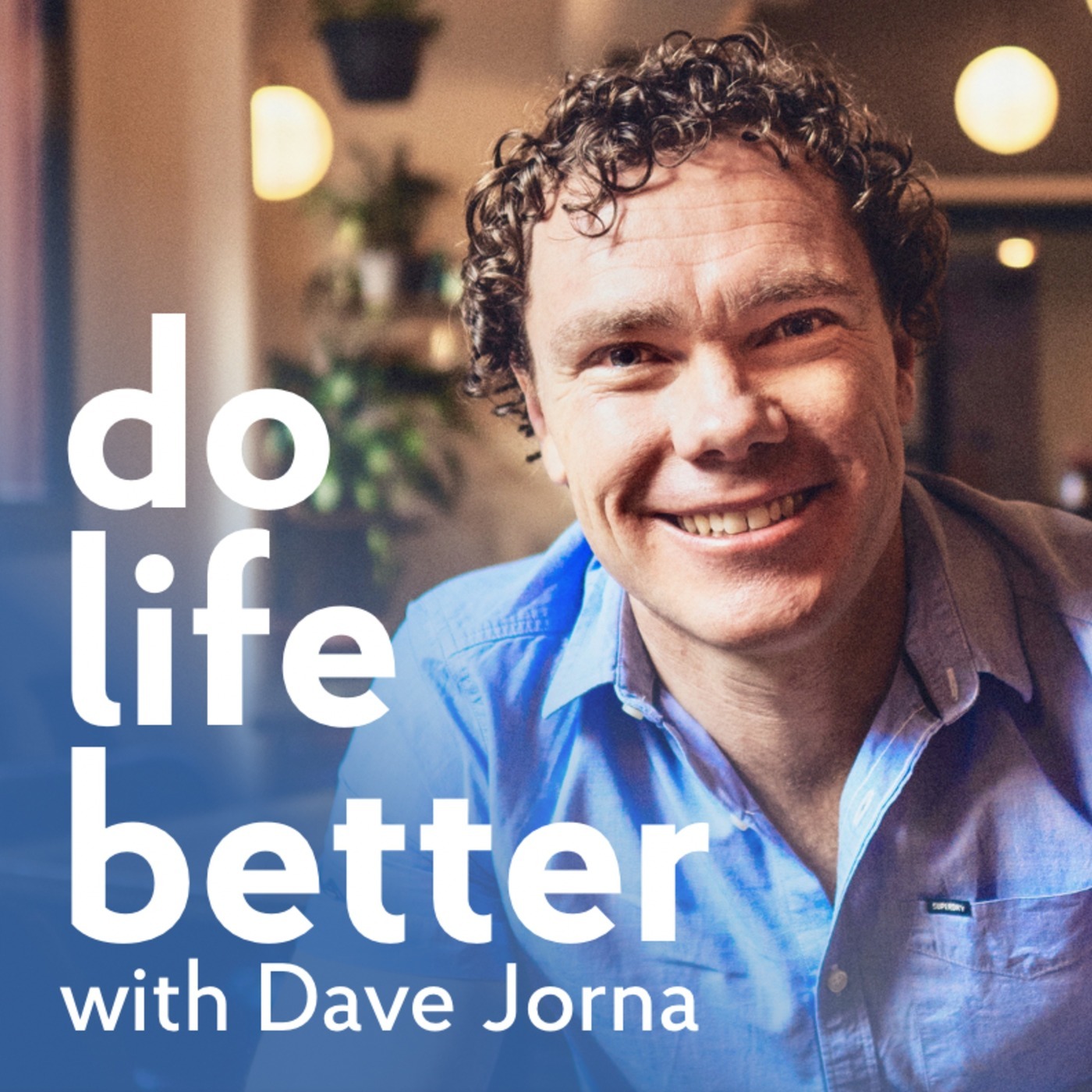 February 25th, 2018 • 38 mins 56 secs • Download (36.3 MB) • Link with Timestamp
How you start your morning can determine how you approach everything else during your day. It can be the difference between feeling fully alive, present and motivated or being sluggish, foggy and irritable.

In fact, what happens before your morning routine also creates a major difference. The quality and quantity of your sleep has a large impact on many key areas of mental health, wellbeing and productivity.
When we wake up feeling tired, fuzzy and un-motivated, your whole day is affected. However, the good news is that there are things that you can do to help get a better night's sleep and wake up at your best each morning.
In this episode of the Do Life Better podcast I speak to Elina Winnel. After having her own battles with insomnia and being unsatisfied with the treatments given to her, Elina decided to dedicate her life to curing her sleep problems and ultimately her life. She is a world renowned sleep expert and has shared her wisdom on many talk shows and in major magazines. I hope you enjoy this chat with Elina Winnel.