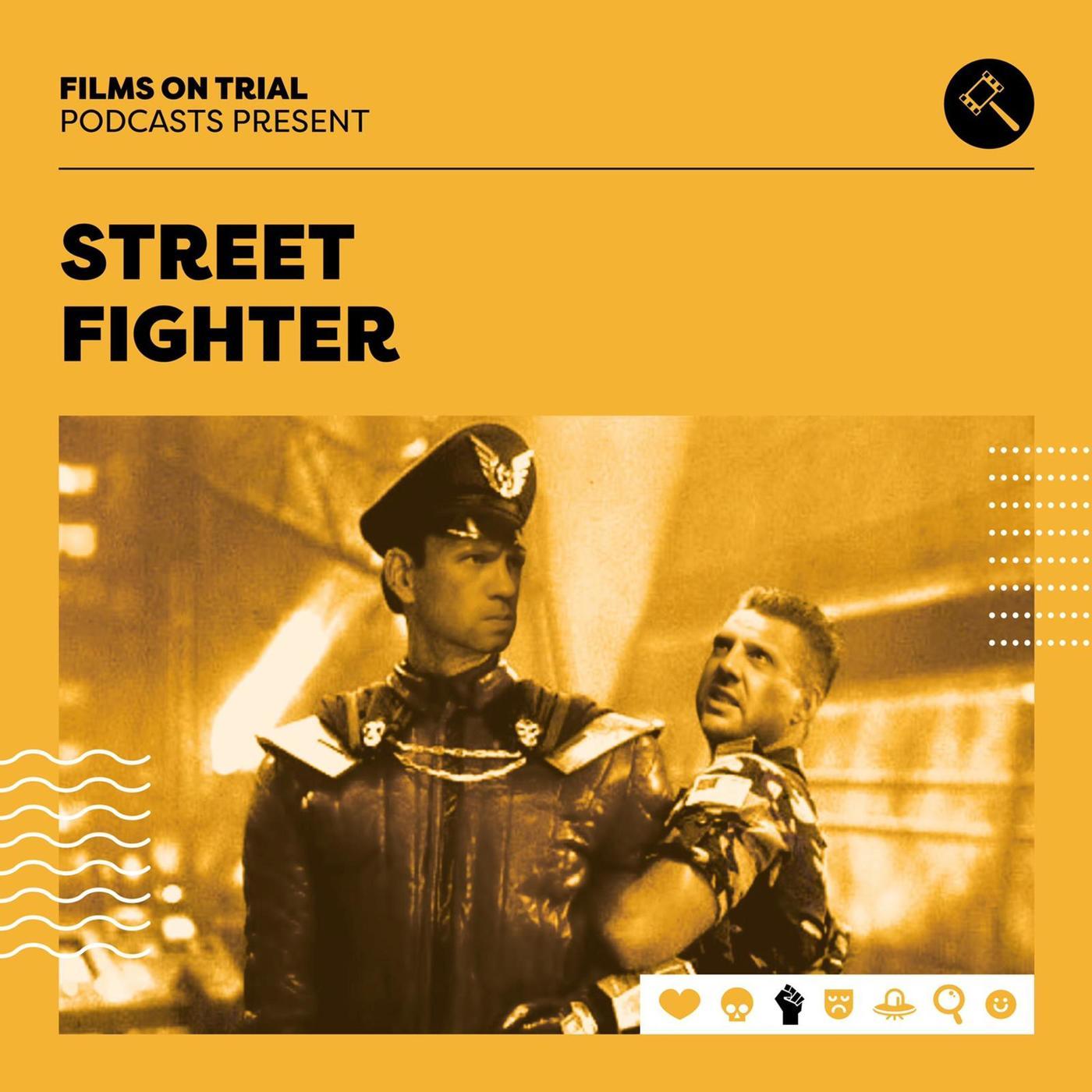 November 14th, 2019 • 1 hr 6 mins • Download (30.5 MB) • Link with Timestamp
Halloween Horror Month is over! phew! To celebrate we get straight into it with a 90's action film starring Jean Claud Van Dam, Street Fighter.
Is it Guille, or is it Bile? is it M Bison or is it not right son? is it Ken and Ryu or just completely poo? Is it Blanka or is it... you get the picture!