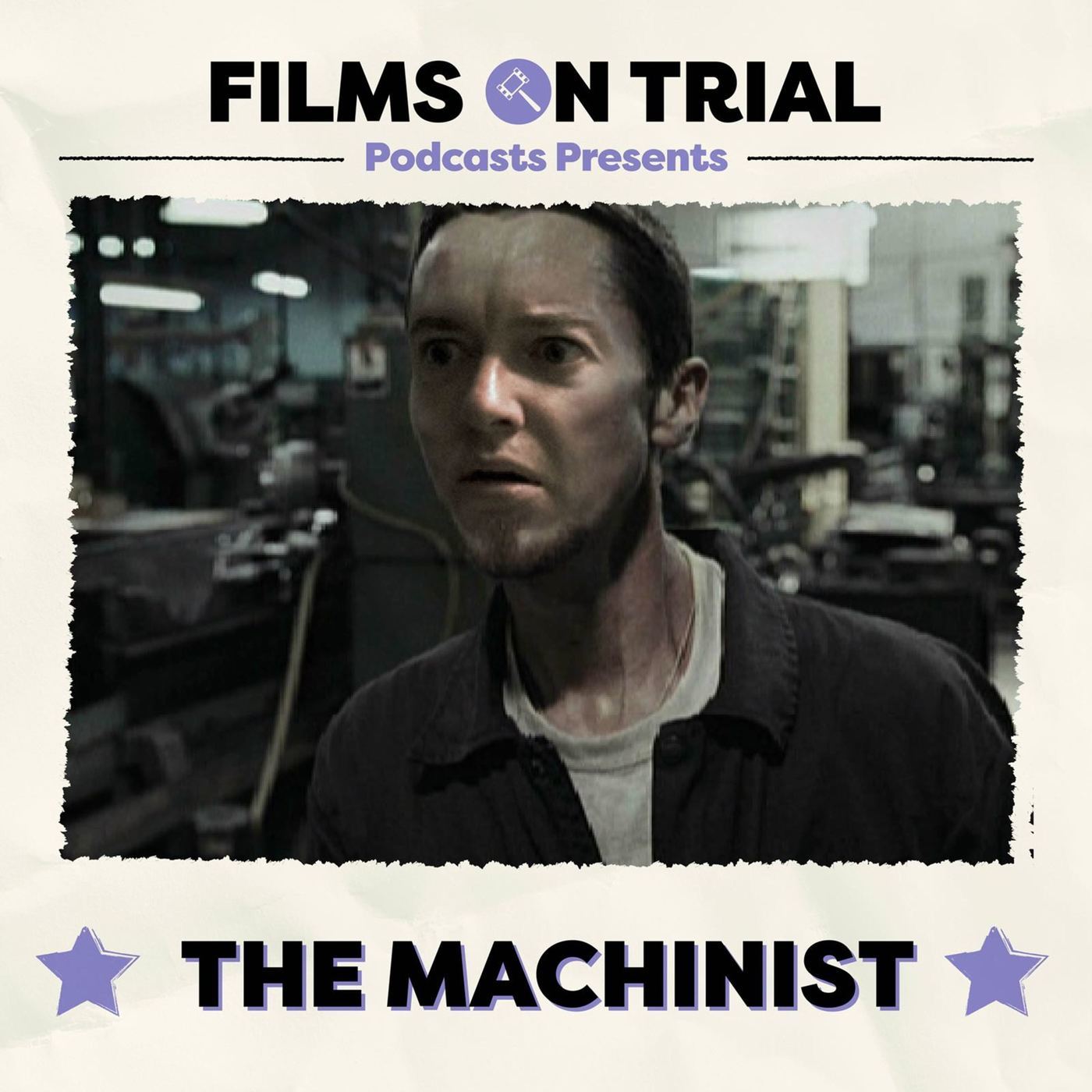 August 30th, 2018 • 55 mins 48 secs • Download (25.8 MB) • Link with Timestamp
Does an apple a day keep the doctor at bay? probably provided you eat other foods to fulfil your dietary requirements and not just an apple!
Is the machinist a full portioned film, or much like its star Christian Bale is it just lacking meat on the bones?